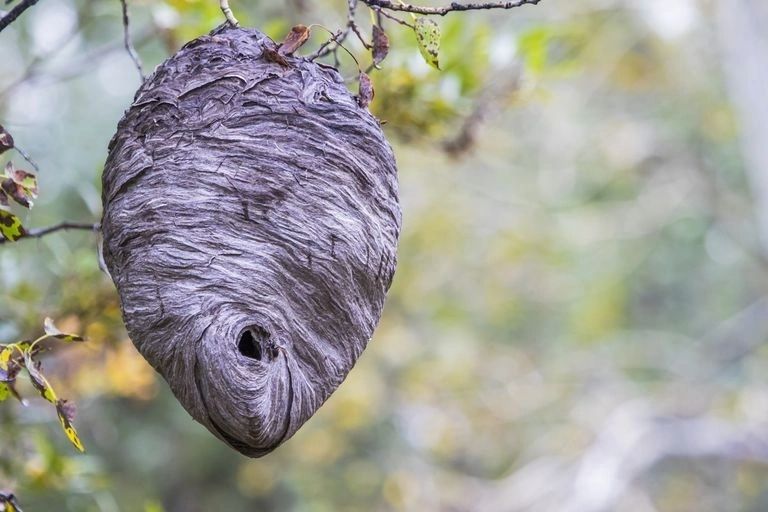 Wasp Prevention & Hornet Control
Whether you have yellow jackets, paper wasps, bald face hornets, or any other dangerous flying pests, Cornerstone Pest Control can help keep you and your family safe! Our wasp prevention and hornet control services offer quick remediation and (where accessible) removal of the hive/nest.
Don't let these dangerous flying pests take over your outdoor living space. Call us at Cornerstone Pest Control today to make a plan for eliminating your hornet and wasp problem and start enjoying the nice weather again!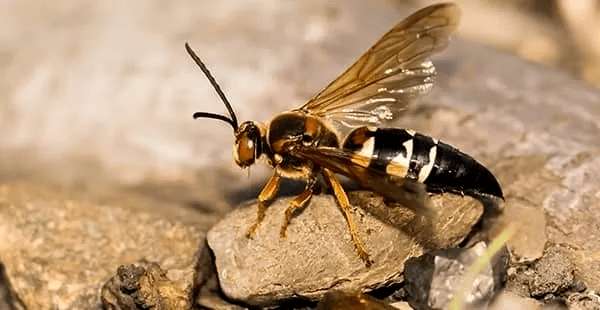 Cicada Killer Wasps are a very common pest that, while not usually known for being aggressive, can none the less be VERY unnerving when encountered on your property. If these giants are bugging you, call us and we can make them go away and recommend other steps for a long term resolution.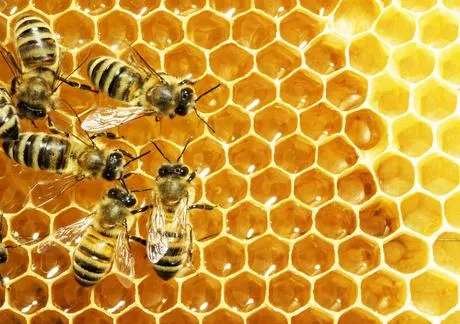 If we come across active honey bee hives we try to work with a local beekeeper to have the bees relocated whenever possible.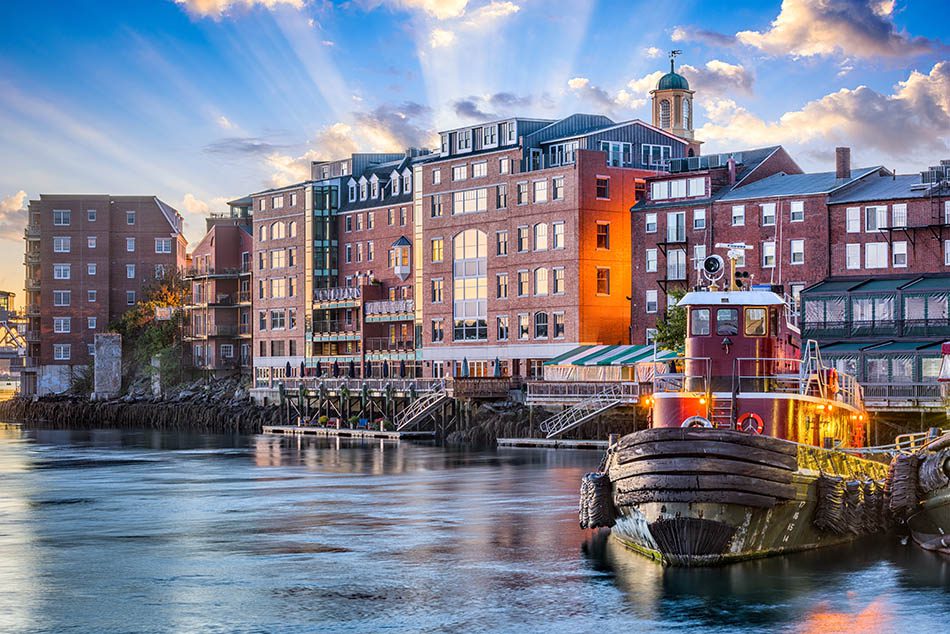 New Hampshire
Rockingham County, serving the towns of:
Atkinson, Auburn, Brentwood, Candia, Chester, Danville, Deerfield, Derry, East Kingston, Epping, Exeter, Fremont, Greenland, Hampstead, Hampton, Hampton Falls, Kensington, Kingston, Londonderry, New Castle, Newfields, Newington, Newmarket, Newton, North Hampton, Northwood, Nottingham, Plaistow, Raymond, Rye, Salem, Sandown, Seabrook, South Hampton, Stratham, Windham
Strafford County, serving the towns of:
Hillsborough County, serving the towns of: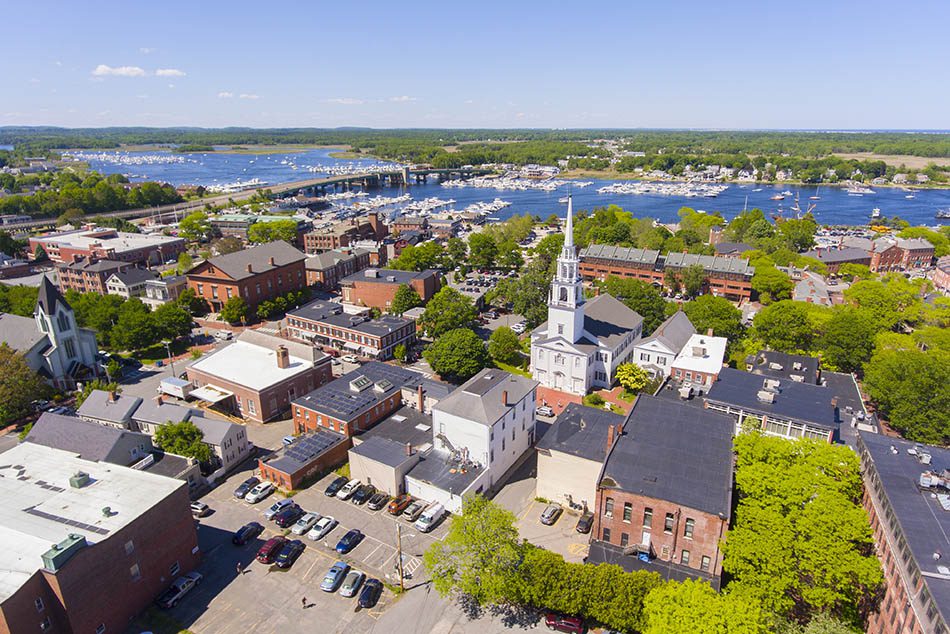 Massachusetts
Middlesex County, serving the towns of:
Essex County, serving the towns of:
Amesbury, Andover, Beverly, Boxford, Danvers, Essex, Georgetown, Glouchester, Groveland, Hamilton, Haverhill, Ipswich, Lawrence, Lynn, Lynnfield, Manchester by the sea, Marblehead, Merrimac, Methuen, Middleton, Nahant, Newbury, Newburyport, North Andover, Peabody, Rockport, Rowley, Salem, Salisbury, Saugus, Swampscott, Topsfield, Wenham, West Newbury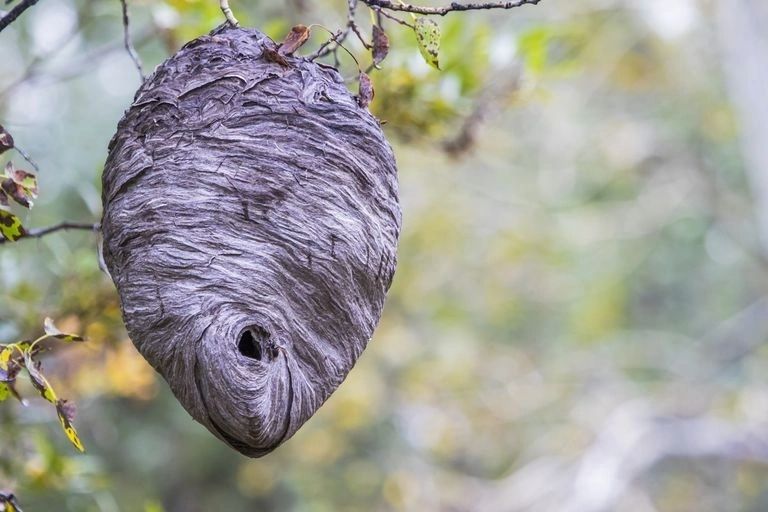 $25 Off One-Time Pest Service For Ants & Wasps
5.0 ★★★★★ Cornerstone Pest Control LCC
★★★★★
Glenn was great he showed up on time, was very informative, and solved the rodent problem.
– Paul Lanouette
★★★★★
We had a pestering rodent infestation for the past month, and our attempts to bait them were an utter failure.
– Dipu Deshmukh
★★★★★
Sydney in the office was an absolute pleasure and was able to get someone out to our ground wasp problem the same day.
– Tom Jones
★★★★★
Cornerstone was by far the most pleasant and speediest response I received – and since the wasps were coming into our bedroom, speed was of the essence!
– Karen Graves
★★★★★
Cornerstone is the most responsive and thorough company I have ever seen. I would highly recommend them!
– Margaret Bishop
★★★★★
Our technician Glenn is always polite, personable and extremely thorough with his applications. We are very pleased with the service we receive from Cornerstone!
– Douglas Taylor
★★★★★
"Great Company will continue
to use !"
– Brad Davis
★★★★★
"Always professional and leaves
us highly satisfied"
– Louisa Howell