For estimates or questions about our services, please contact us at your convenience. We look forward to talking with you soon!
We love our customers, so feel free to visit during normal business hours.
Note we are located in Suite #4, with our sister company the Lawn Doctor of SE New Hampshire.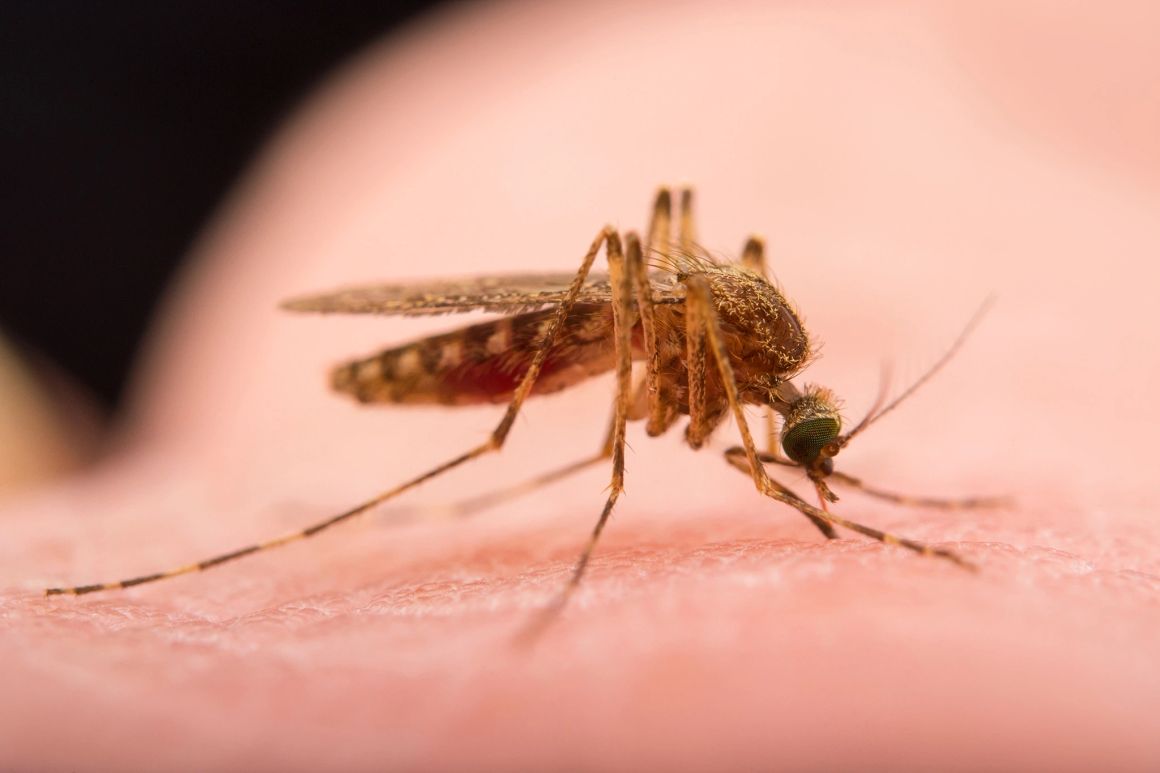 50% off your last mosquito/tick service for all seasonal programs
Must sign up by June 1st to August 1st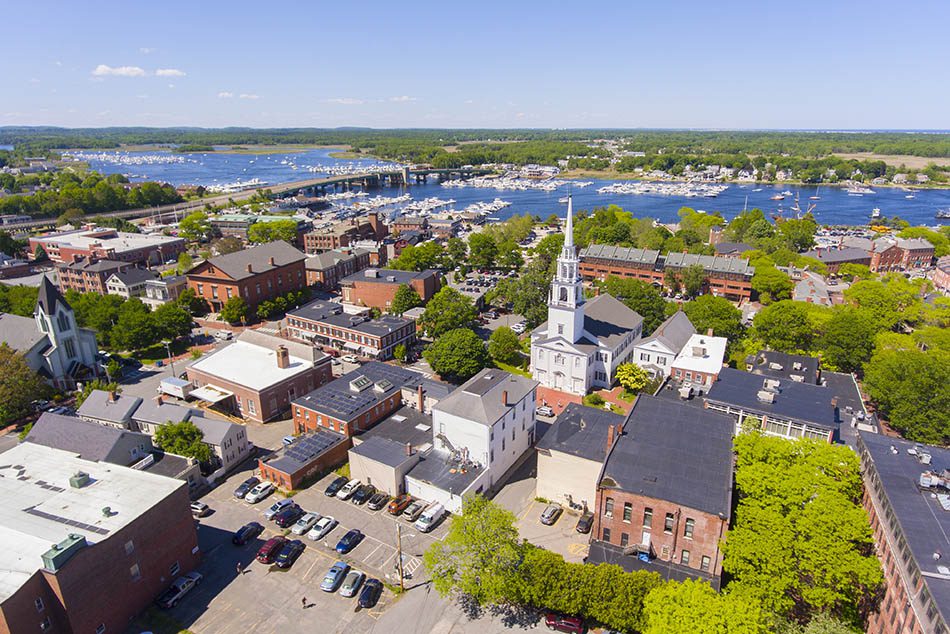 10% total program discount when you bundle our Home Protection Plan with our mosquito and tick application plan