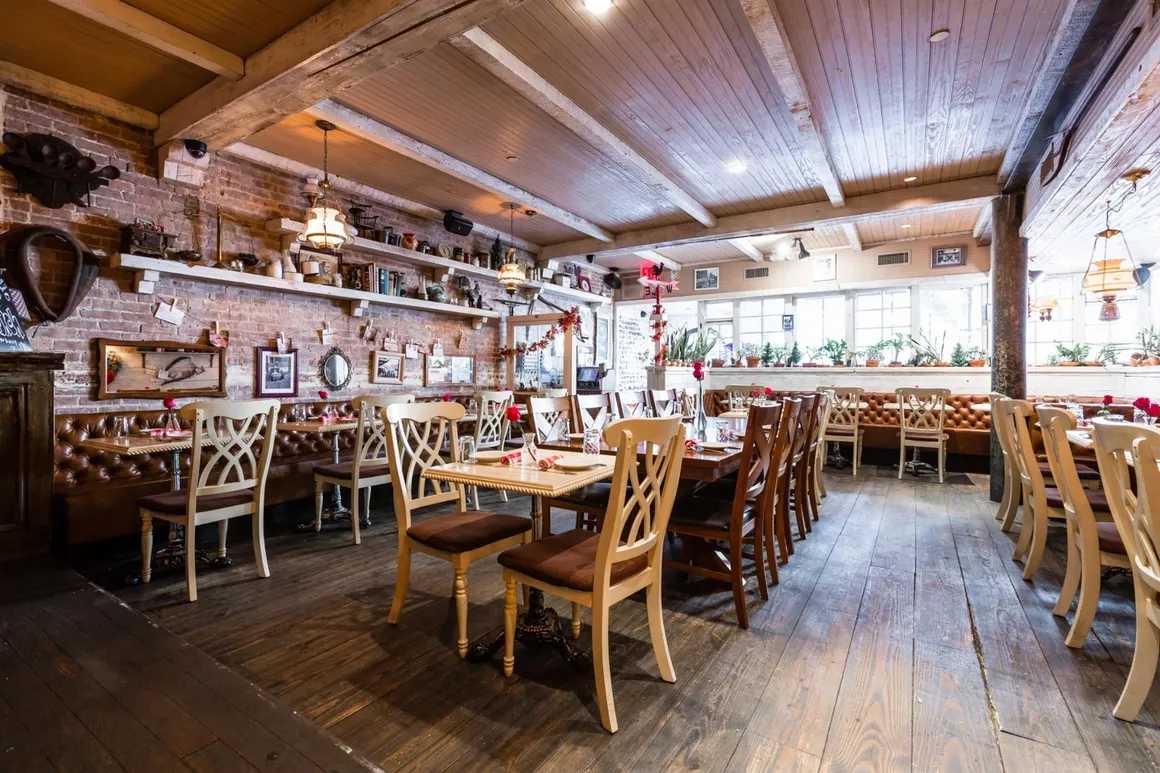 Pest control is essential if you own a restaurant. Health standards maintain that all restaurants must be free of pests in order to pass periodic inspections. Even if you do extensive cleaning, it won't necessarily eliminate a serious pest problem. Foodborne illness is too common these days and you don't want to take a chance with the kind of insects that find their way into your kitchen. Schedule regular treatments from Cornerstone Pest Control to make sure your kitchen and dining areas are free from the type of pests that can carry disease to your customers and staff.
Nothing can ruin a guest's experience, and your establishment's hard-earned reputation quicker than having an insect or rodent make an unwanted visit. Cornerstone Pest Control's commercial pest control services can help protect your guests, your property, and your business's reputation. Contact us today so we can customize a plan to fit your specific needs.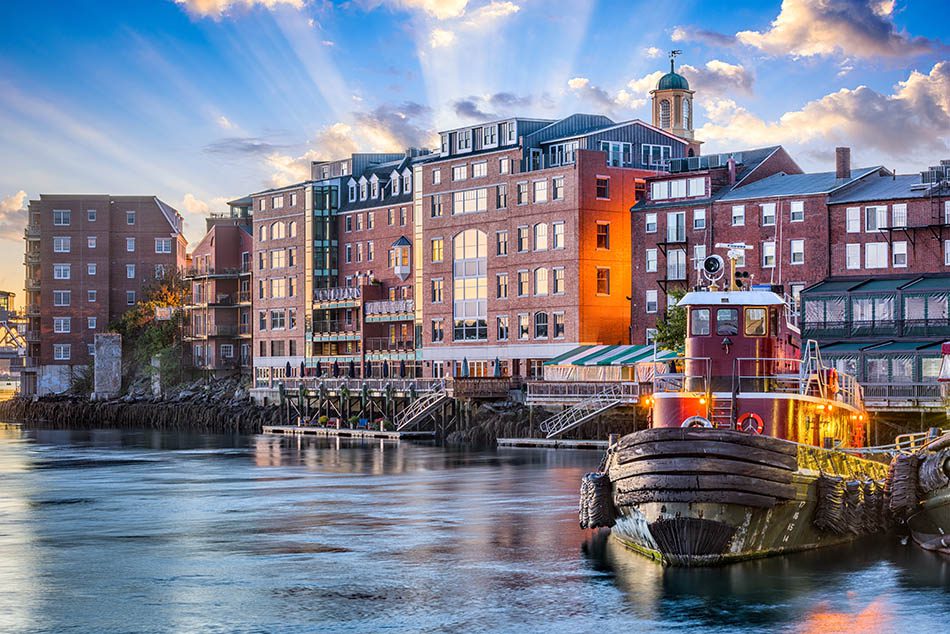 New Hampshire
Rockingham County, serving the towns of:
Atkinson, Auburn, Brentwood, Candia, Chester, Danville, Deerfield, Derry, East Kingston, Epping, Exeter, Fremont, Greenland, Hampstead, Hampton, Hampton Falls, Kensington, Kingston, Londonderry, New Castle, Newfields, Newington, Newmarket, Newton, North Hampton, Northwood, Nottingham, Plaistow, Raymond, Rye, Salem, Sandown, Seabrook, South Hampton, Stratham, Windham
Strafford County, serving the towns of:
Hillsborough County, serving the towns of: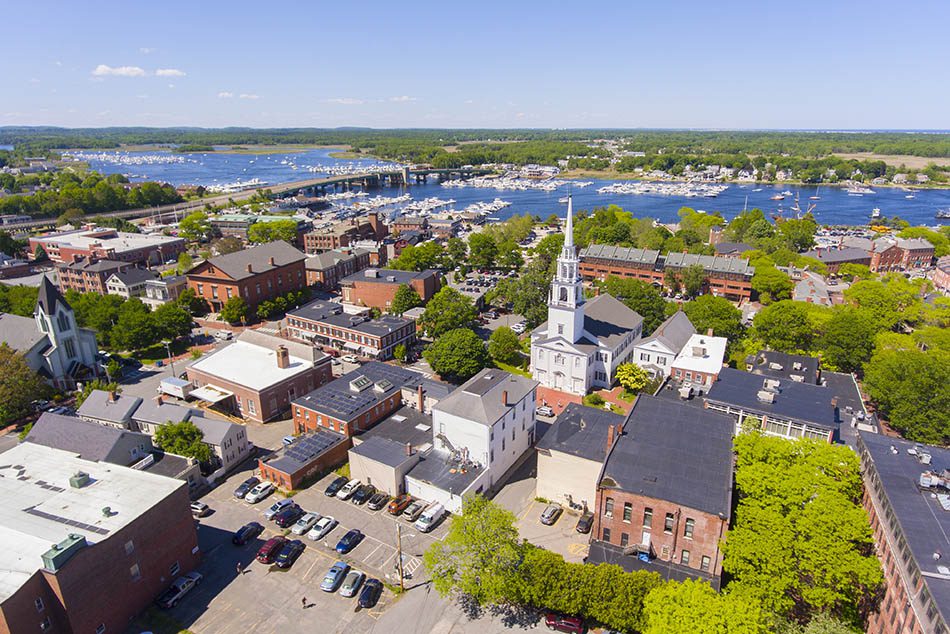 Massachusetts
Middlesex County, serving the towns of:
Essex County, serving the towns of:
Amesbury, Andover, Beverly, Boxford, Danvers, Essex, Georgetown, Glouchester, Groveland, Hamilton, Haverhill, Ipswich, Lawrence, Lynn, Lynnfield, Manchester by the sea, Marblehead, Merrimac, Methuen, Middleton, Nahant, Newbury, Newburyport, North Andover, Peabody, Rockport, Rowley, Salem, Salisbury, Saugus, Swampscott, Topsfield, Wenham, West Newbury
5.0 ★★★★★ Cornerstone Pest Control LCC
★★★★★
Glenn was great he showed up on time, was very informative, and solved the rodent problem.
– Paul Lanouette
★★★★★
We had a pestering rodent infestation for the past month, and our attempts to bait them were an utter failure.
– Dipu Deshmukh
★★★★★
Sydney in the office was an absolute pleasure and was able to get someone out to our ground wasp problem the same day.
– Tom Jones
★★★★★
Cornerstone was by far the most pleasant and speediest response I received – and since the wasps were coming into our bedroom, speed was of the essence!
– Karen Graves
★★★★★
Cornerstone is the most responsive and thorough company I have ever seen. I would highly recommend them!
– Margaret Bishop
★★★★★
Our technician Glenn is always polite, personable and extremely thorough with his applications. We are very pleased with the service we receive from Cornerstone!
– Douglas Taylor
★★★★★
"Great Company will continue
to use !"
– Brad Davis
★★★★★
"Always professional and leaves
us highly satisfied"
– Louisa Howell