NH Pest Control Authority
When it comes to pest control in New Hampshire, the state encounters its fair share of troublesome pests that can create headaches for both homeowners and businesses. This is where our expertise shines! At Cornerstone Pest Control, we have tirelessly dedicated ourselves to safeguarding and assisting the residents of New Hampshire for a considerable span of time. Our focal point revolves around an extensive range of pest control services tailored for both residential and commercial settings. Our team of experienced experts is wholly committed to comprehending the distinct requirements of each client, ensuring that in unison, we can provide the optimal solution to maintain New Hampshire as an undeniably exceptional abode. Therefore, when intrusive pests loom, rest assured that Cornerstone Pest Control is here to shield your sanctuary.
We serve the Southern NH areas, including Brentwood NH, Manchester NH, Bedford NH, Hooksett NH, Londonderry NH, and the surrounding NH areas as well as Northern MA.
Our Services for Pest Control in New Hampshire
Not only do pests create annoyances, but they also pose the potential for a range of damages and complications to your property. Through our NH Home Protection Program, we extend year-round pest control and defense against these unwanted intruders. Our dedicated team conducts routine home inspections to detect any signs of infestation and implements preventative measures to thwart pests from infiltrating. Should an infestation arise, we collaborate with you to effectively and safely eradicate the issue. With our Home Protection Program in place, you can enjoy tranquility, assured that your home remains free from pests.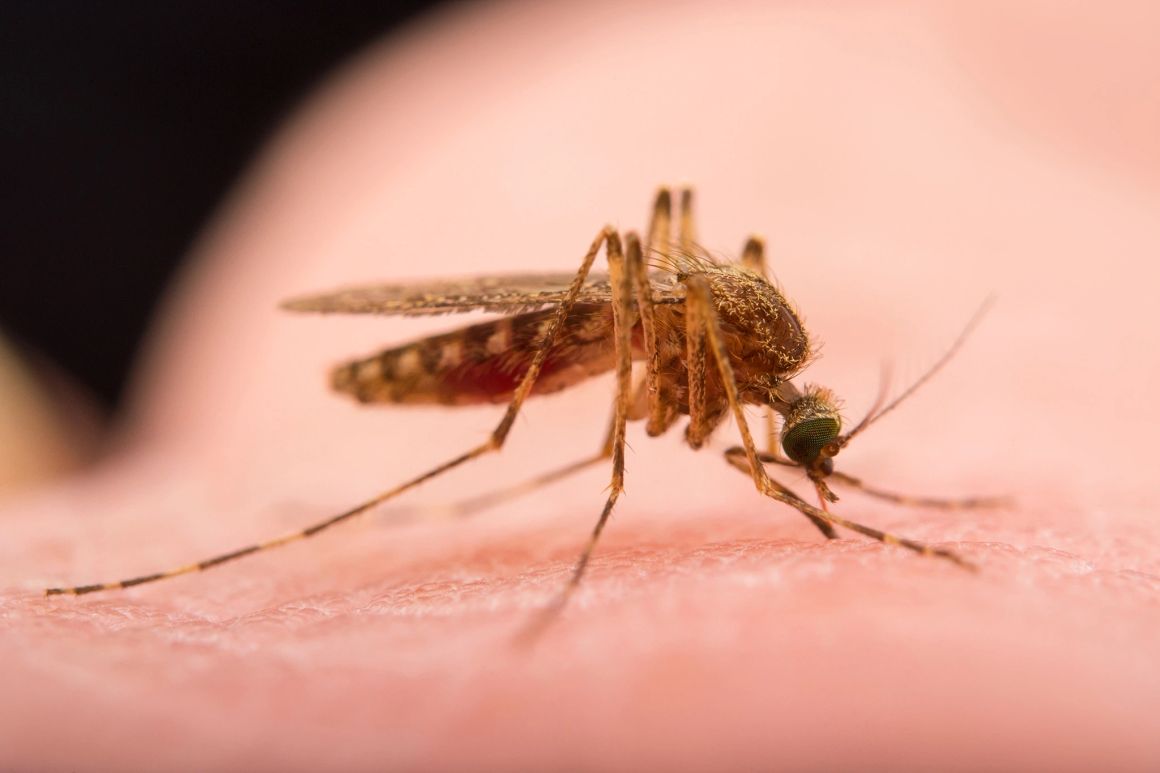 Mosquito and Tick Control NH
Our Southern NH mosquito treatments and tick treatments are designed to reduce and remove the population of these dangerous pests on your property, so that you can rest assured knowing that your family, friends, and pets are safe from the health issues that these pests carry. We offer a variety of season-long plans or one-time special event applications using either organic or nonorganic products.
Mosquito and Tick Control NH
Tailored to your needs, our mosquito and tick treatments in New Hampshire have been meticulously crafted to diminish and eradicate the presence of these perilous pests on your premises. This ensures your peace of mind as your loved ones and pets remain shielded from the health risks linked with these pests. Our range of options encompasses season-long plans or single-time applications tailored for special events. You can select from either organic or non-organic products, providing you with flexibility and control over your pest management approach.
Within the diverse spectrum of pests that New Hampshire harbors, mice and rats firmly secure their place. These unwelcome intruders not only qualify as nuisances but also harbor the potential to endanger your family's health. At Cornerstone Pest Control, our mission revolves around shielding your abode and dear ones from the potential hazards posed by these pests. We offer an array of services meticulously crafted to maintain a rodent-free environment within your home.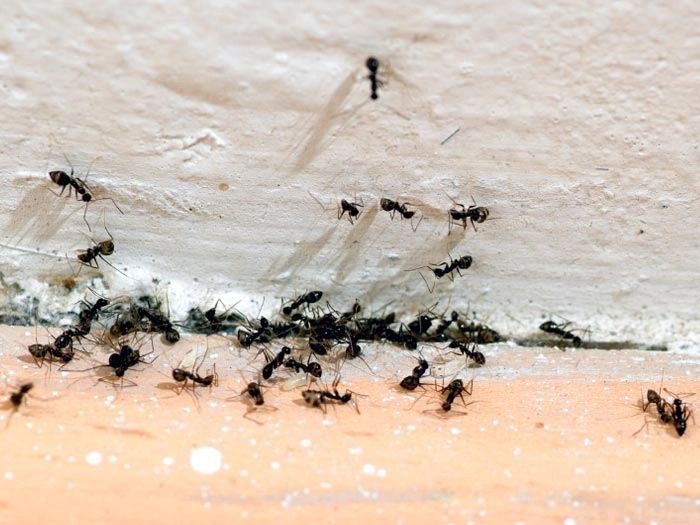 Ants are one of the most common household pests, and they can be extremely difficult to get rid of. Southern NH residents can call us at Cornerstone Pest Control for all ant control needs. We will work tirelessly and efficiently to rid your home of ants or other crawling bugs, as well as providing tips on how to prevent ants or other crawling bugs from returning in the future.
Counted among the prevalent intruders in households, ants present a formidable challenge when it comes to eradication. For New Hampshire residents, the solution lies in reaching out to Cornerstone Pest Control for comprehensive ant control solutions. Our dedicated efforts are aimed at expeditiously and effectively eliminating ant infestations and other creeping pests from your living space. Furthermore, we extend guidance on preventive measures to thwart the resurgence of ants and similar insects in the times to come.
Spiders and Beetles Control NH
The presence of spiders, box elder bugs, and other unsettling critters within one's home is far from desirable. Cornerstone Pest Control, operating within New Hampshire, offers a solution to this concern through our selection of ecologically conscious pest control services. Our offerings provide you with the sought-after relief from these pests while adhering to environmentally friendly practices.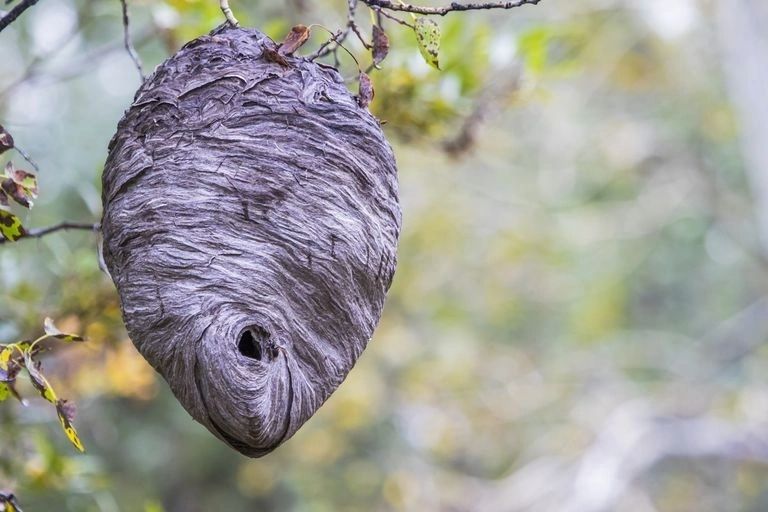 Wasp and Hornet Control NH
When the warmer months arrive in Southern NH, so do wasps and hornets. Wasps and hornets can pose a serious threat to your property and loved ones and that's why it's important to have a reliable pest control company in Southern NH like Cornerstone Pest Control. Seacoast We offer quick and efficient remediation and removal services for all kinds of flying pests, including wasps and hornets.
Wasp and Hornet Control NH
With the onset of warmer seasons in NH, the emergence of wasps and hornets becomes a common occurrence. These stinging insects hold the potential to jeopardize both your property and your loved ones. This accentuates the significance of enlisting the services of a dependable pest control firm in New Hampshire, such as Cornerstone Pest Control. Our expertise extends to swift and effective resolution and removal solutions for various flying pests, encompassing wasps and hornets, along the Seacoast region.
Termites stand as some of the most formidable pests, capable of wreaking extensive havoc. Addressing them promptly is crucial to prevent escalating damage. At Cornerstone Pest Control in NH, our dedicated team provides routine inspections and treatments to ensure your property remains unscathed by termites over time.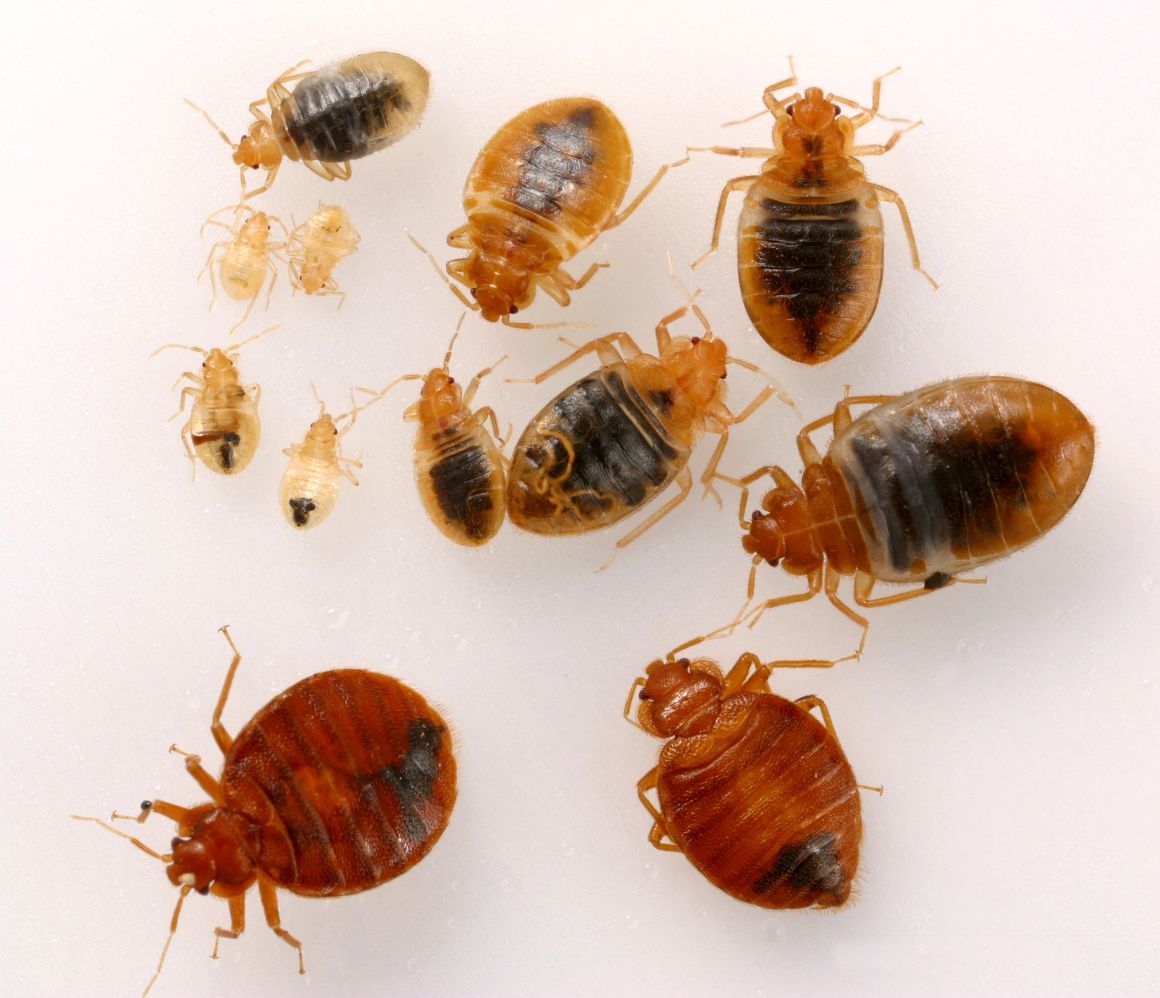 Southern NH residents know that when it comes to bed bug extermination, there's only one name to trust: Cornerstone Pest Control. Our team has years of experience in bed bug extermination services in the Southern NH areas. Bed bugs are difficult to get rid of because they can hide in many places, including mattresses, box springs, headboards, and other furniture. If you think you have a bed bug problem, it's important to call us at Cornerstone Pest Control.
In the realm of bed bug extermination, New Hampshire residents are well aware that trust centers around a singular name: Cornerstone Pest Control. With years of expertise in providing bed bug extermination services across the broader NH regions, our team stands as the beacon of reliability. The elusive nature of bed bugs, capable of concealing themselves in numerous nooks like mattresses, box springs, headboards, and furniture, renders their eradication challenging. Should you suspect a bed bug infestation, it becomes imperative to reach out to Cornerstone Pest Control without delay.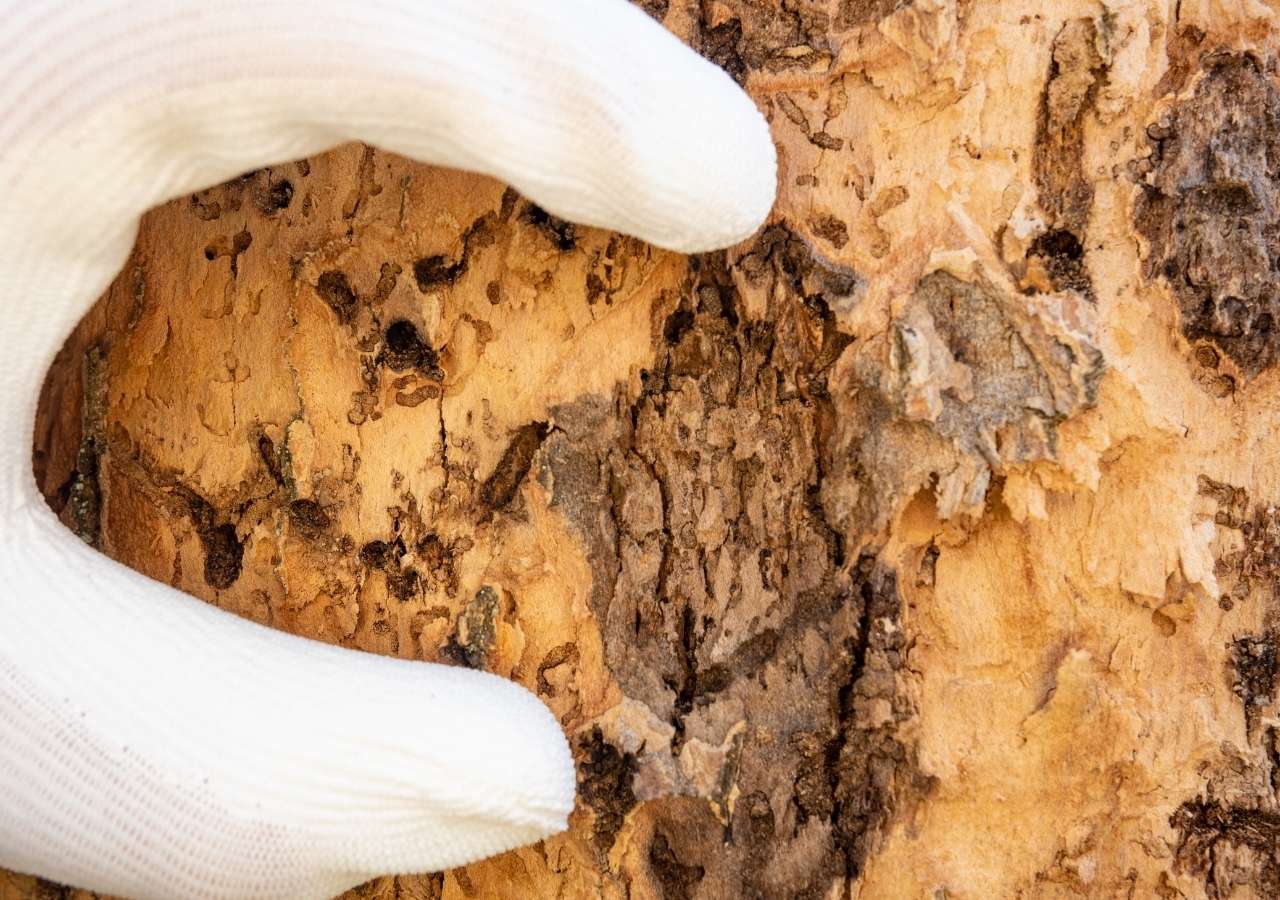 Wood Destroying Insect Inspections (WDI) NH
Amidst the picturesque expanse of New Hampshire, numerous historic homes and buildings grace the landscape. Yet, the vulnerability of these structures to wood-destroying insects is a concern. Within Southern NH, Cornerstone Pest Control stands ready to shield your home or property from these immensely destructive pests. To initiate this safeguarding process, reach out to us today and secure your inspection appointment.