We provide professional expertise for all your residential or commercial pest control
needs in Southern NH and Northern MA.
We provide commercial pest control at restaurants, daycare facilities, apartment complexes, hospitality industry, retail/ office spaces, and manufacturing facilities.
We provide residential pest control for home pest protection, mosquito and tick control, mice and rats, ants and crawling bugs, spiders and beetles, wasps and hornets, termite control and bed bug control.
As a small, family owned business we consider integrity the cornerstone in all we do. We provide our customers with the finest applications of high quality materials at generous rates. Always giving our customers more than they paid for and never less.
We were started in 2018 with one part time technician as Assurance Pest Control. Then, due to demand driven growth, we became Cornerstone Pest Control in 2020 with multiple techs servicing Northern Massachusetts and Southern New Hampshire. We are one of the areas best pest control services at a reasonable price.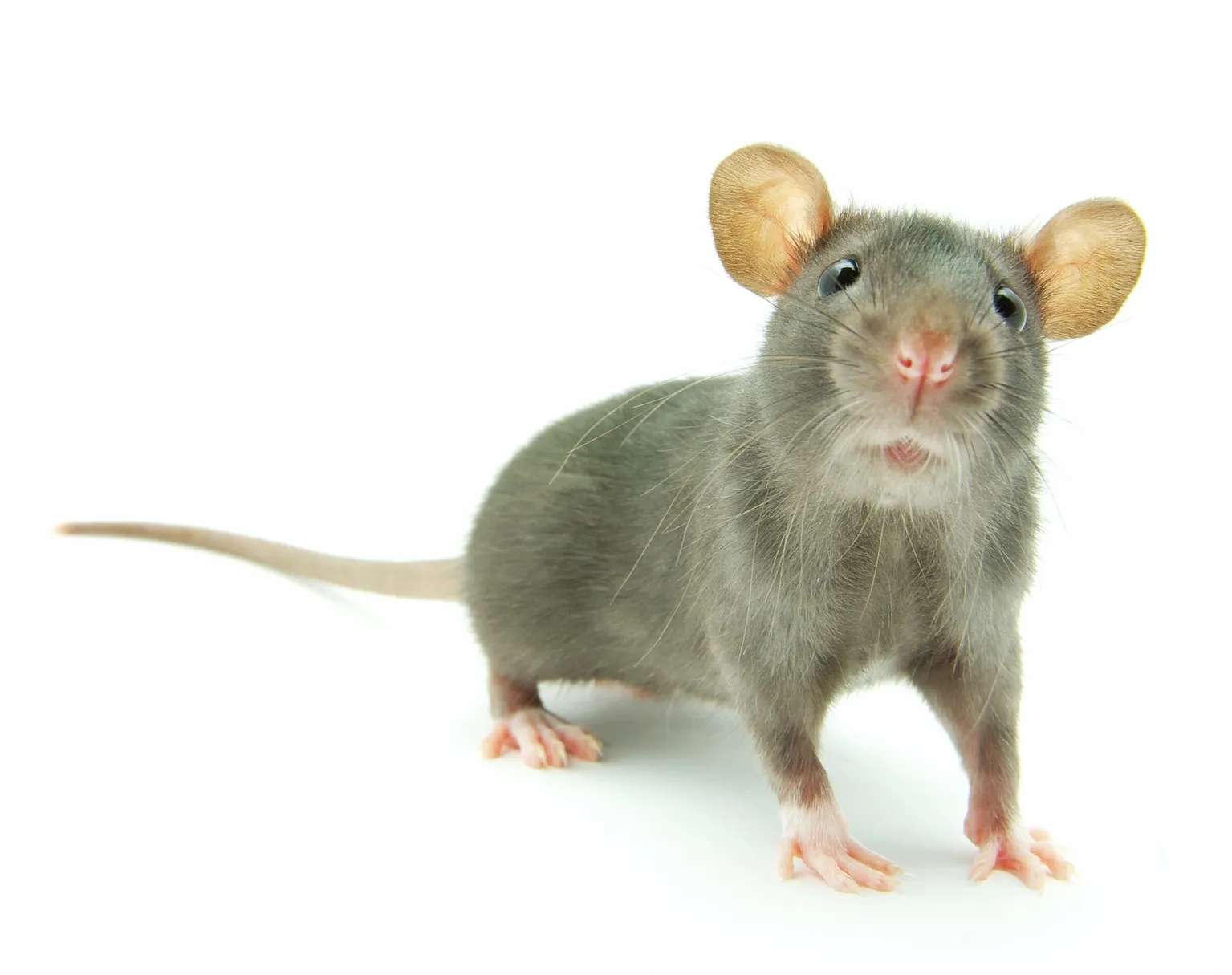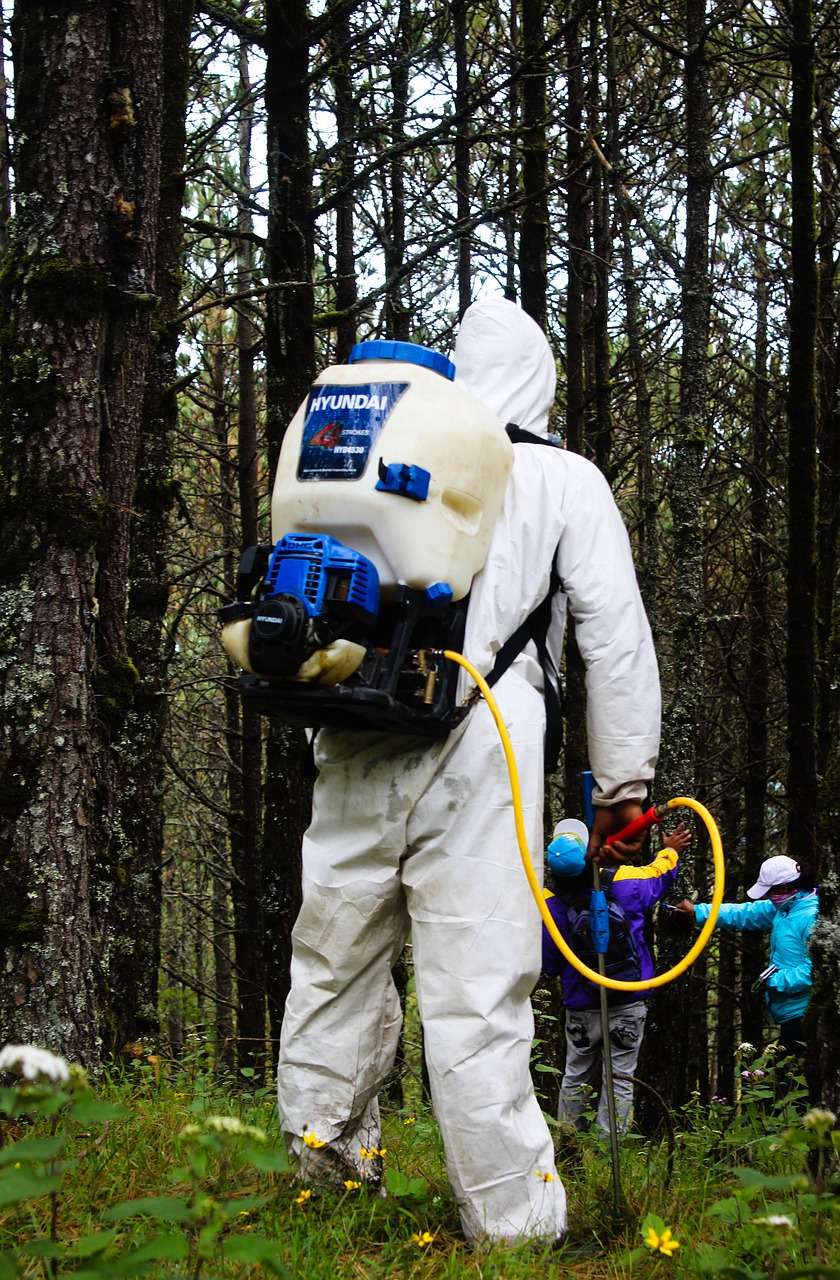 For estimates or questions about our services, please contact us at your convenience. We look forward to talking with you soon!
Cornerstone Pest Control Services for You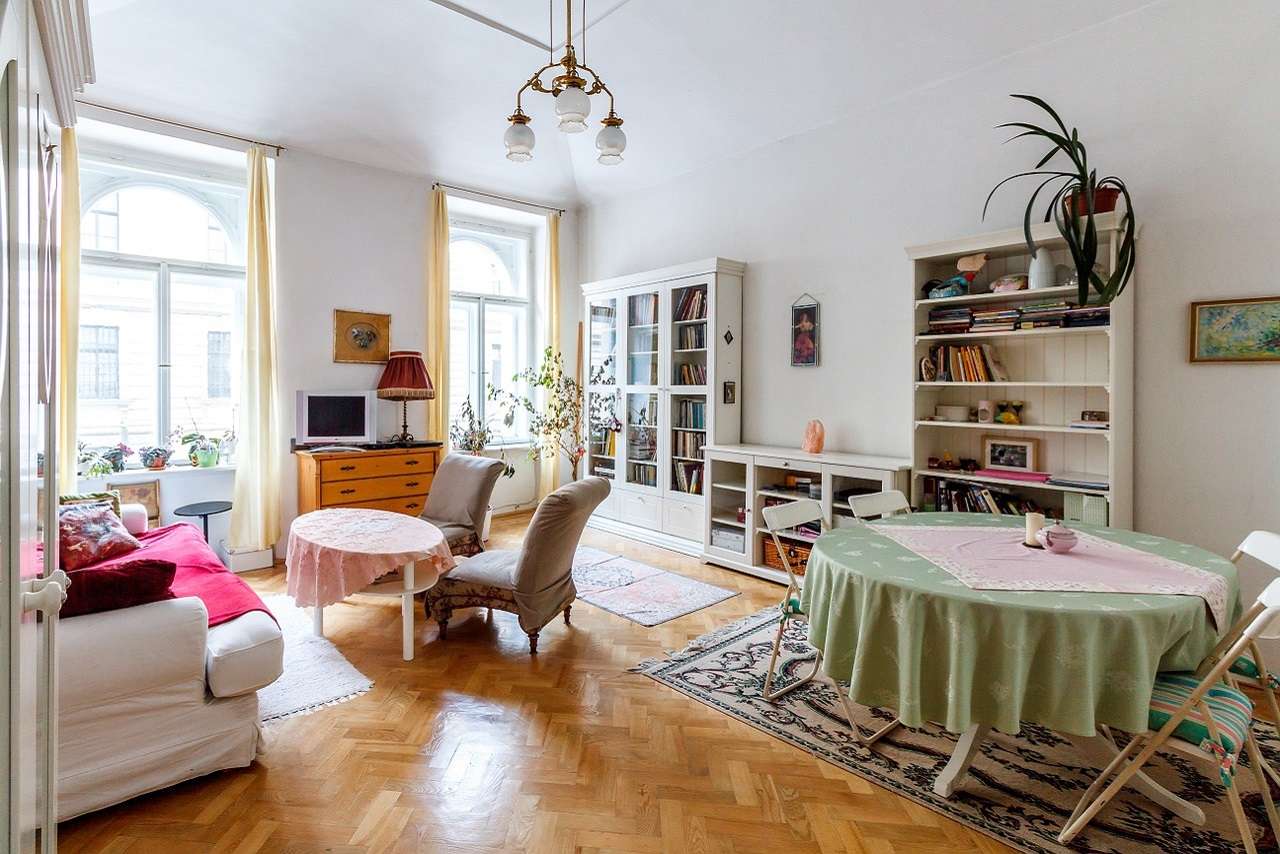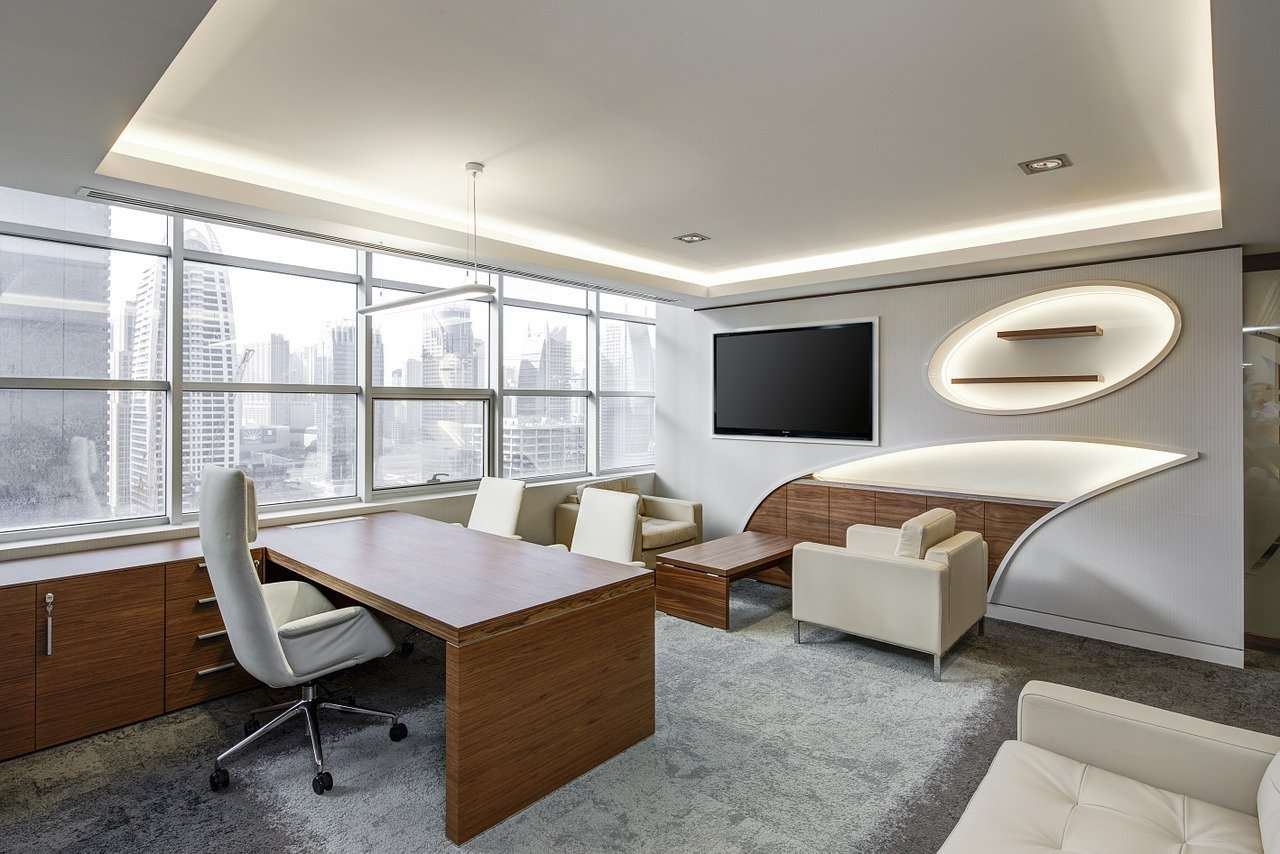 5.0 ★★★★★ Cornerstone Pest Control LCC
★★★★★
Glenn was great he showed up on time, was very informative, and solved the rodent problem.
– Paul Lanouette
★★★★★
We had a pestering rodent infestation for the past month, and our attempts to bait them were an utter failure.
– Dipu Deshmukh
★★★★★
Sydney in the office was an absolute pleasure and was able to get someone out to our ground wasp problem the same day.
– Tom Jones
★★★★★
Cornerstone was by far the most pleasant and speediest response I received – and since the wasps were coming into our bedroom, speed was of the essence!
– Karen Graves
★★★★★
Cornerstone is the most responsive and thorough company I have ever seen. I would highly recommend them!
– Margaret Bishop
★★★★★
Our technician Glenn is always polite, personable and extremely thorough with his applications. We are very pleased with the service we receive from Cornerstone!
– Douglas Taylor
★★★★★
"Great Company will continue
to use !"
– Brad Davis
★★★★★
"Always professional and leaves
us highly satisfied"
– Louisa Howell