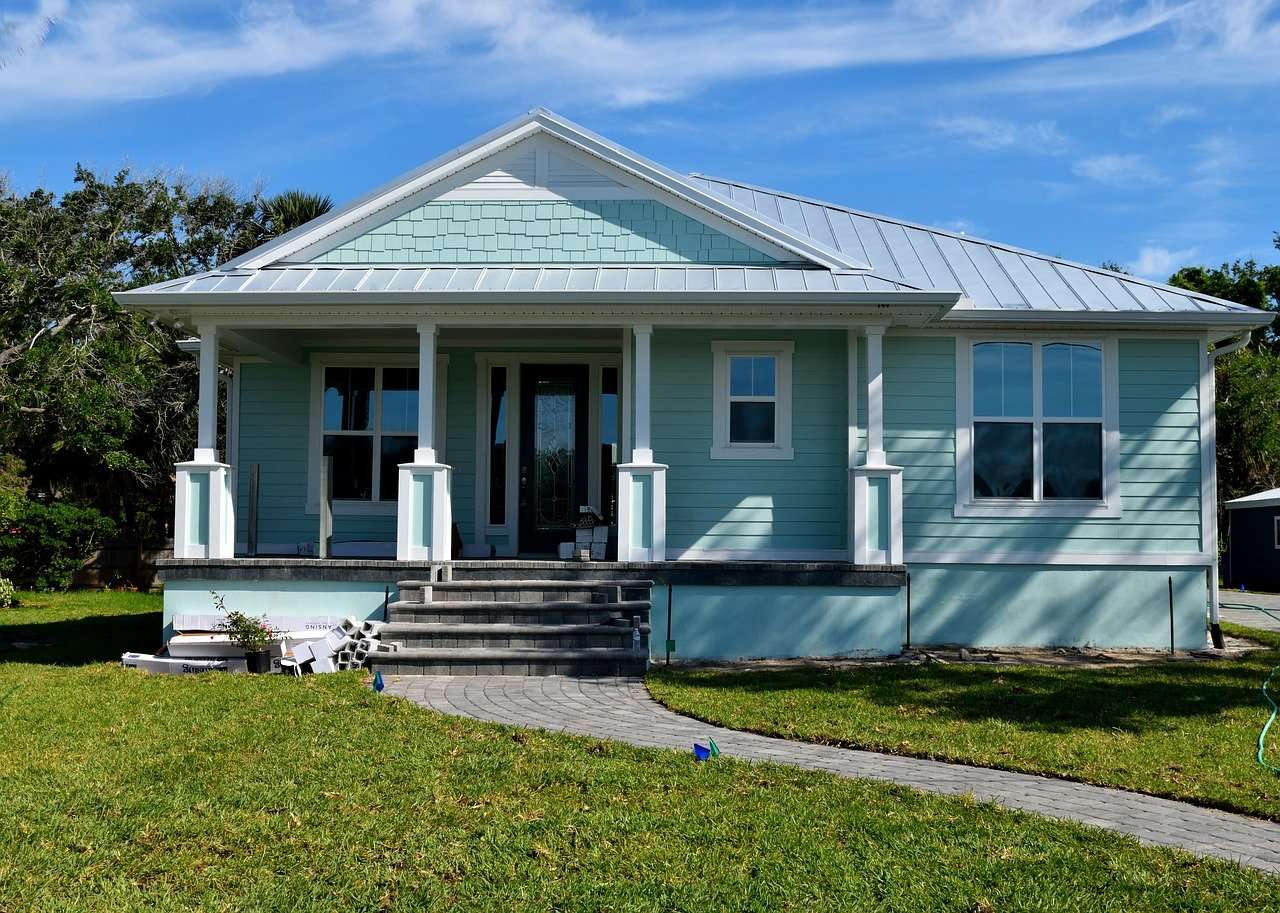 Year-Round Residential Pest Control
Our Home Protection Program is a residential pest control service that provides year-round protection and peace of mind from mice, wasps, ants, spiders, and other assorted pests that can be found inside or attached to your residence.
There is nothing more disturbing than an infestation of pests on your property. Cornerstone Pest Control finds the source of every infestation and gets rid of it for good. We will prevent the problem from recurring, so you can keep your home pest-free all year round. No matter whether it is a mosquito and tick control or a rodent problem, Cornerstone will bring the issue to a sudden halt with state-of-the-art pest control products and techniques. At Cornerstone Pest Control, we take pride in keeping the homes of our New Hampshire friends and neighbors pest free.
Cornerstone Pest Control is the number one choice in pest control for our friends and family in the Southern NH and Northern MA areas. Our dedicated team will put a stop to ants, mice, wasps, termites, and any other pests that invade your property, no matter what time of year. Feel confident knowing that your home will be pest-free and safe for your loved ones all year long with our pest pro experts!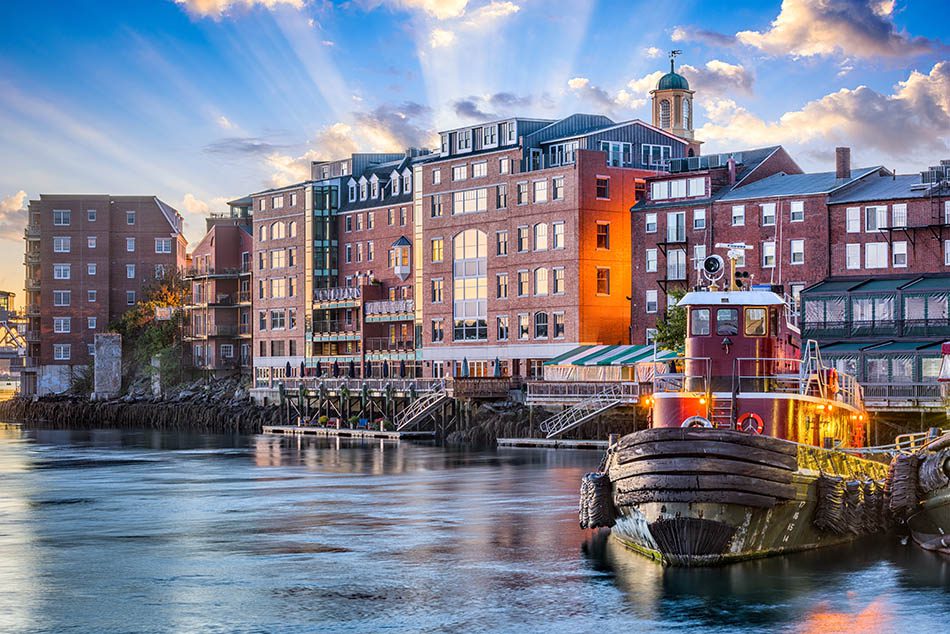 New Hampshire
Rockingham County, serving the towns of:
Atkinson, Auburn, Brentwood, Candia, Chester, Danville, Deerfield, Derry, East Kingston, Epping, Exeter, Fremont, Greenland, Hampstead, Hampton, Hampton Falls, Kensington, Kingston, Londonderry, New Castle, Newfields, Newington, Newmarket, Newton, North Hampton, Northwood, Nottingham, Plaistow, Raymond, Rye, Salem, Sandown, Seabrook, South Hampton, Stratham, Windham
Strafford County, serving the towns of:
Hillsborough County, serving the towns of: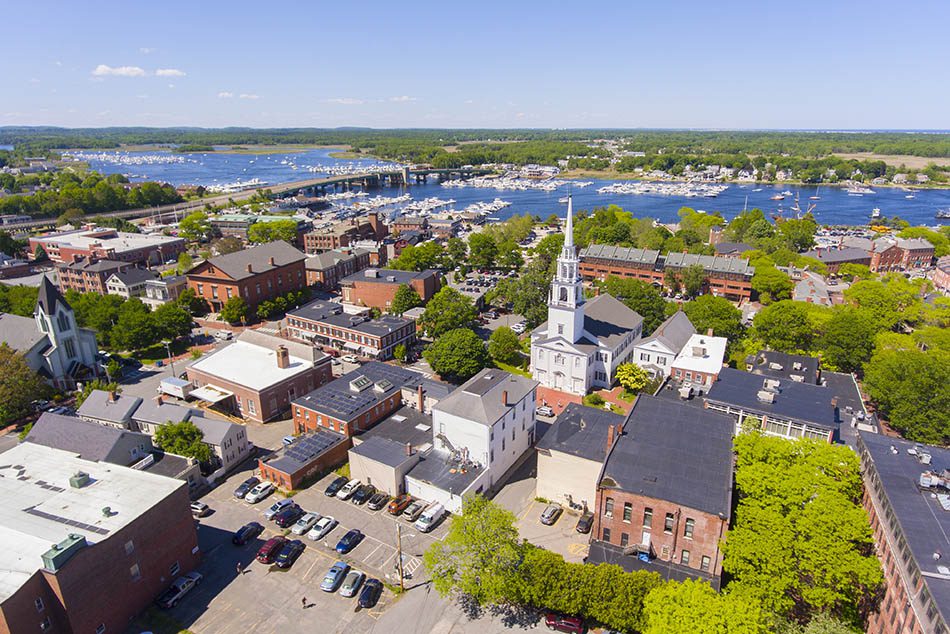 Massachusetts
Middlesex County, serving the towns of:
Essex County, serving the towns of:
Amesbury, Andover, Beverly, Boxford, Danvers, Essex, Georgetown, Glouchester, Groveland, Hamilton, Haverhill, Ipswich, Lawrence, Lynn, Lynnfield, Manchester by the sea, Marblehead, Merrimac, Methuen, Middleton, Nahant, Newbury, Newburyport, North Andover, Peabody, Rockport, Rowley, Salem, Salisbury, Saugus, Swampscott, Topsfield, Wenham, West Newbury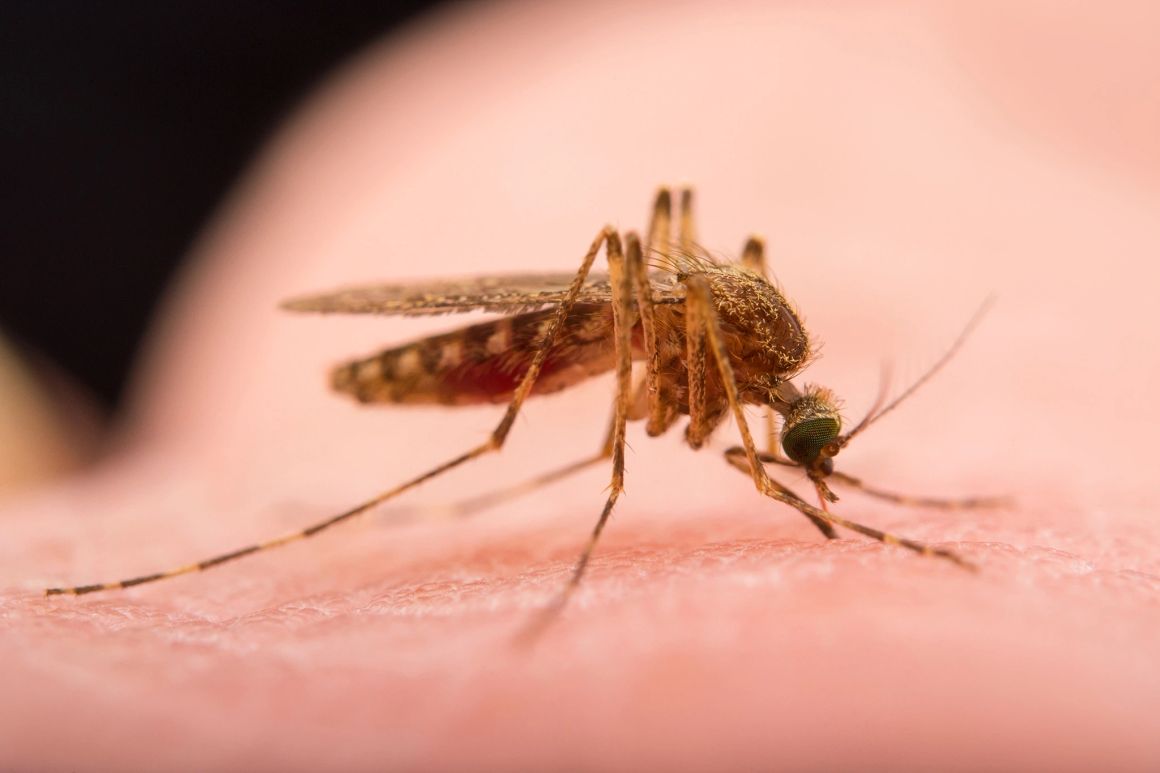 50% off your last mosquito/tick service for all seasonal programs
Must sign up by June 1st to August 1st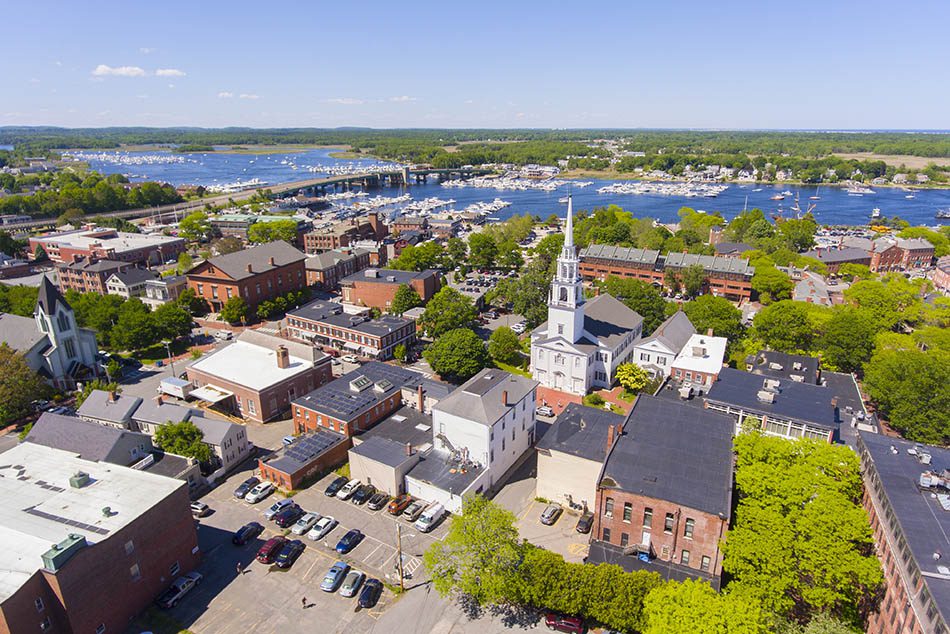 10% total program discount when you bundle our Home Protection Plan with our mosquito and tick application plan
5.0 ★★★★★ Cornerstone Pest Control LCC
★★★★★
Glenn was great he showed up on time, was very informative, and solved the rodent problem.
– Paul Lanouette
★★★★★
We had a pestering rodent infestation for the past month, and our attempts to bait them were an utter failure.
– Dipu Deshmukh
★★★★★
Sydney in the office was an absolute pleasure and was able to get someone out to our ground wasp problem the same day.
– Tom Jones
★★★★★
Cornerstone was by far the most pleasant and speediest response I received – and since the wasps were coming into our bedroom, speed was of the essence!
– Karen Graves
★★★★★
Cornerstone is the most responsive and thorough company I have ever seen. I would highly recommend them!
– Margaret Bishop
★★★★★
Our technician Glenn is always polite, personable and extremely thorough with his applications. We are very pleased with the service we receive from Cornerstone!
– Douglas Taylor
★★★★★
"Great Company will continue
to use !"
– Brad Davis
★★★★★
"Always professional and leaves
us highly satisfied"
– Louisa Howell