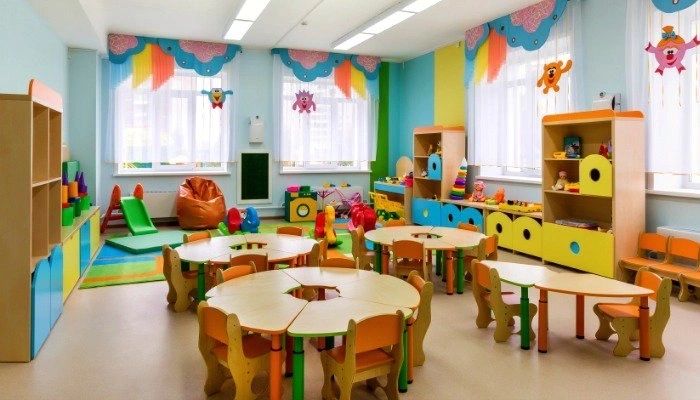 Daycare Facilities & Schools
Provide your staff, children, and families the peace of mind that comes from knowing your daycare facility or school is regularly inspected and treated for unwanted intruders such as mosquitoes, ticks, mice, ants, and other potentially dangerous pests. With our years of experience, we can customize a plan to fit your facility or school's specific needs. Call Cornerstone Pest Control, Southern NH's best pest control service, today!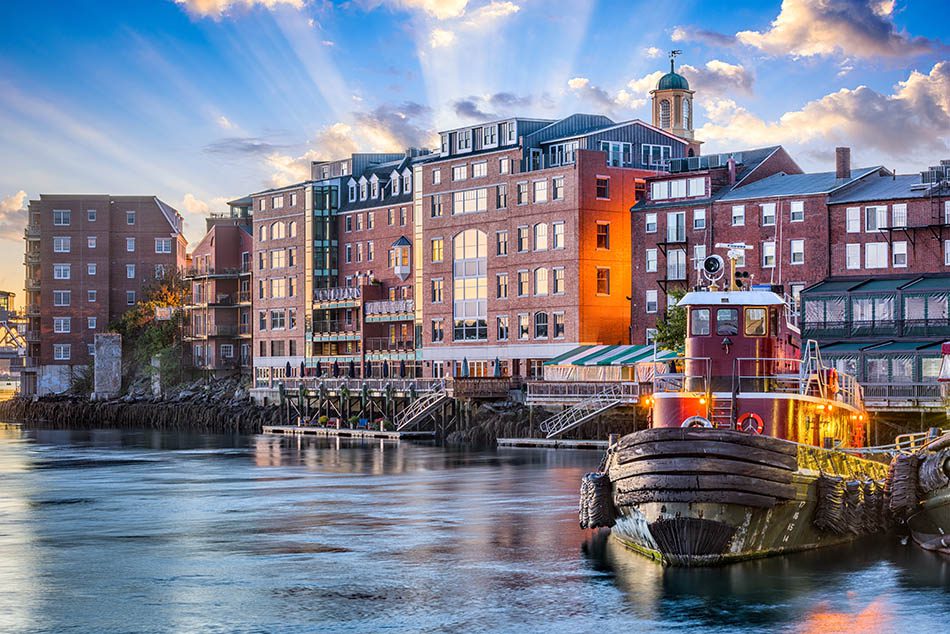 New Hampshire
Rockingham County, serving the towns of:
Atkinson, Auburn, Brentwood, Candia, Chester, Danville, Deerfield, Derry, East Kingston, Epping, Exeter, Fremont, Greenland, Hampstead, Hampton, Hampton Falls, Kensington, Kingston, Londonderry, New Castle, Newfields, Newington, Newmarket, Newton, North Hampton, Northwood, Nottingham, Plaistow, Raymond, Rye, Salem, Sandown, Seabrook, South Hampton, Stratham, Windham
Strafford County, serving the towns of:
Hillsborough County, serving the towns of: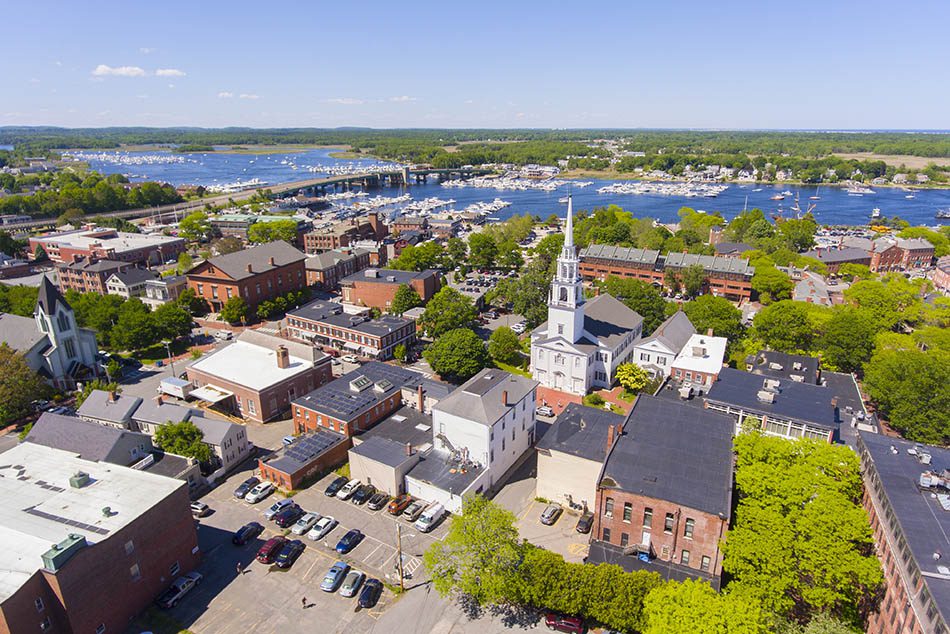 Massachusetts
Middlesex County, serving the towns of:
Essex County, serving the towns of:
Amesbury, Andover, Beverly, Boxford, Danvers, Essex, Georgetown, Glouchester, Groveland, Hamilton, Haverhill, Ipswich, Lawrence, Lynn, Lynnfield, Manchester by the sea, Marblehead, Merrimac, Methuen, Middleton, Nahant, Newbury, Newburyport, North Andover, Peabody, Rockport, Rowley, Salem, Salisbury, Saugus, Swampscott, Topsfield, Wenham, West Newbury
5.0 ★★★★★ Cornerstone Pest Control LCC
★★★★★
Great service!
– David & Karen Goldberg
★★★★★
Josh was super-knowledgeable, responsive & courteous!
– David Corey
★★★★★
Josh is the best. Genuinely cares about the service he provides. Thorough, reliable and professional. I couldn't be more satisfied with the commitment to quality service from him and this company.
– Margaret Bishop
★★★★★
Once again my house feels very safe after careful inspection by Josh H. We got the mice problem GONE!!!!!
– Kathy Peterson
★★★★★
Very professional and through, explained everything he was doing.
– Paul Melanson
★★★★★
Awesome detailed explanations and enthusiastic to answer my questions. This included the original consolation and the day of the service. I really felt like I was being 'taken care of' and trusted that I picked the right company to handle my problem. He also went out of his way to put my worries at ease regarding termites which can be the scariest pest to deal with as a homeowner. I will definitely be a repeat customer!
– Nicole Belanger
★★★★★
Josh gave our home a thorough inspection and freshened bait as needed. This was all done with good cheer and thoughtful analysis. Well done. Please give him a raise.
– Michael Lohmeier
★★★★★
Hey Josh! I'm sorry I thought I heard the door. We appreciate you so much! I hope you are doing well.
– Dustin Pritchett
★★★★★
Josh is friendly, professional & thorough. We highly recommend him & Cornerstone!
– Louise Tunnell
★★★
Josh always does a great job. It was short notice and still he got the spraying done before Greek Easter. Thank you! Also thanks to the office staff for helping make this happen!!!
– Ann Routos
★★★★★
Both technicians were thorough and fulfilled my questions and concerns.
– Paul Asloglou
★★★★★
Both techs were thorough and met all my concerns!!
– Paul Asloglou
★★★★★
Josh explained what he was going to do. He was wonderful and knew what he was talking about.
– Irene Hathaway
★★★★★
very informative, answered all my questions and very pleasant.
– Claudia Landers
★★★★★
Excellent service and very thorough regarding what he was going to do. Very happy with the service.
– Jeff Burgess