Commercial Pest Control Services NH
Restaurant Pest Control Services NH
There's nothing that can spoil a guests dinning experience experience and jeopardize your restaurant's well-earned reputation more swiftly than an uninvited visit from insects or rodents. Cornerstone Pest Control is here to safeguard your patrons, your premises, and your restaurant's standing. Get in touch with us today, and let's create a tailored plan to suit your precise requirements.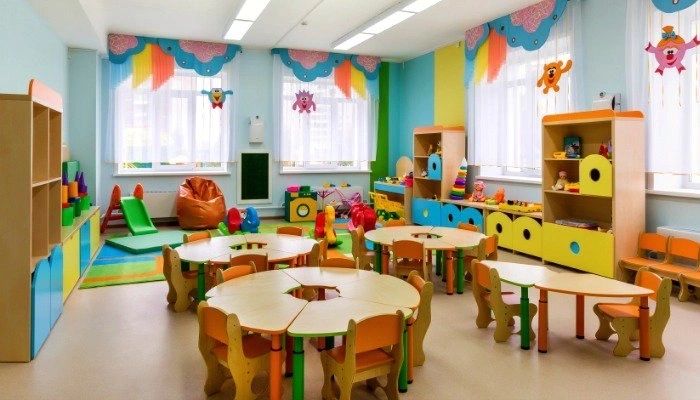 Pest Control for Daycare Facilities in NH
Provide your staff, children and families the peace of mind that comes from knowing your facility is regularly inspected and treated for unwanted intruders such as mosquitoes, ticks, mice, ants and other potentially dangerous pests. With our years of experience, we can customize a plan to fit your facility's specific needs.
Pest Control for Daycare Facilities in NH
Offer your staff, children, and families the reassurance of regular inspections and treatments to keep your facility free from unwelcome intruders like mosquitoes, ticks, mice, ants, and other potentially harmful pests. With our extensive experience, we can tailor a pest control plan to meet the specific requirements of your facility.
Pest Control for Apartment Complexes in NH
Staying proactive and addressing minor pest control concerns before they escalate into major problems is essential for apartment buildings. We can create a personalized strategy to safeguard your property against issues like bed bugs, wasps, hornets, spiders, ants, and rodents.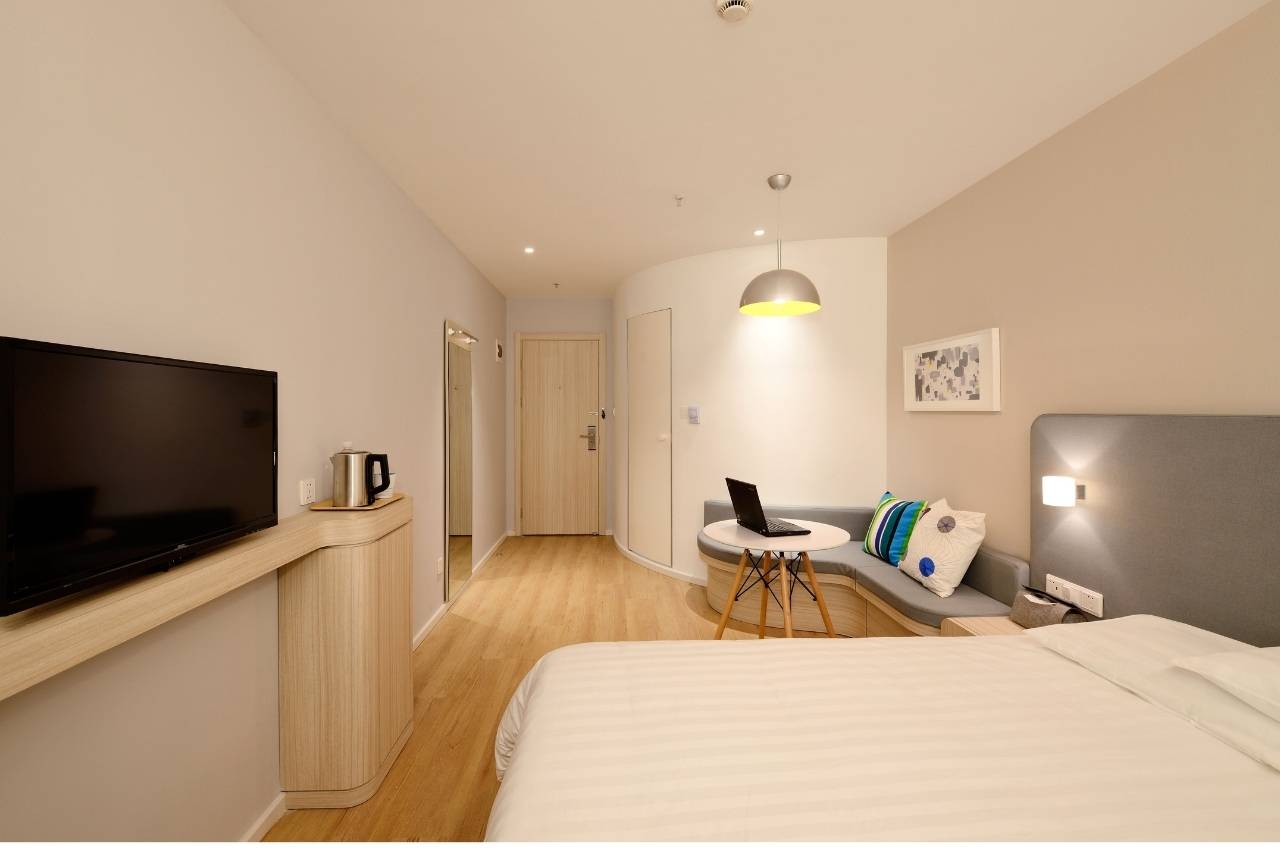 Pest Control Services for Hospitals in NH
With guests constantly coming and going, one thing you don't want is rodents, insects or bed bugs to be part of your guests experience. With our custom plans we can help protect your guests, property, staff and reputation from dangerous and destructive pests.
Pest Control Services for Hospitals in NH
In an environment where guests are always arriving and departing, the last thing you want is for rodents, insects, or bed bugs to be a part of your guests' experience. Through our tailored plans, we can assist in safeguarding your guests, property, staff, and reputation from harmful and disruptive pests.
Retail and Office Space Pest Control Services in NH
Whether it's a doctor's office, a retail store, or a hair salon, we have the expertise to create a strategy that safeguards your business, customers, employees, and merchandise from the detrimental consequences of rodent or insect infestations.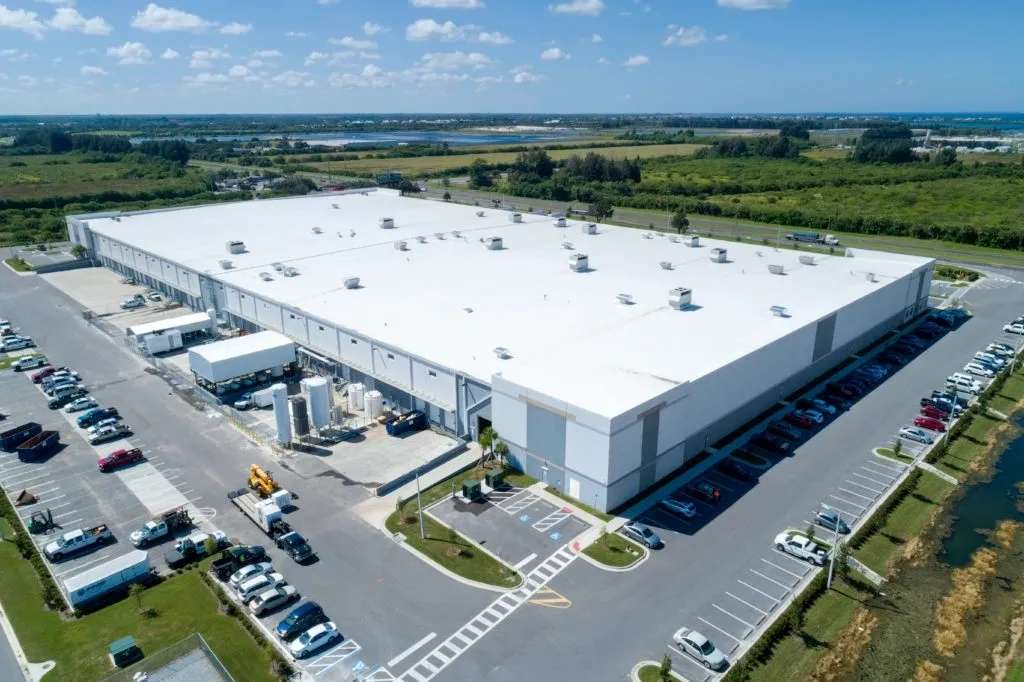 Pest Control for Manufacturing Facilities in NH
In order to keep you doing what you do best, product stock, materials, ingredients and employees all need to be protected from rodents and insects. Allow us to customize a plan to protect your facility from these intruders!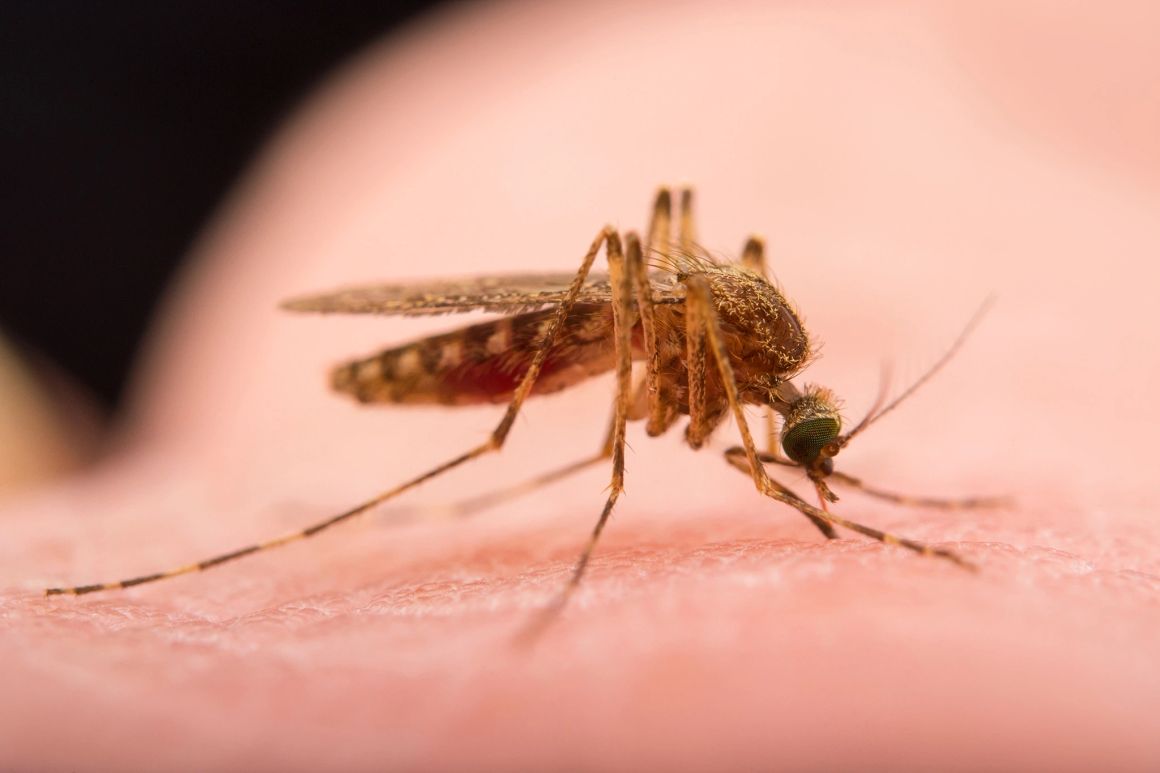 50% off your last mosquito/tick service for all seasonal programs
Must sign up by June 1st to August 1st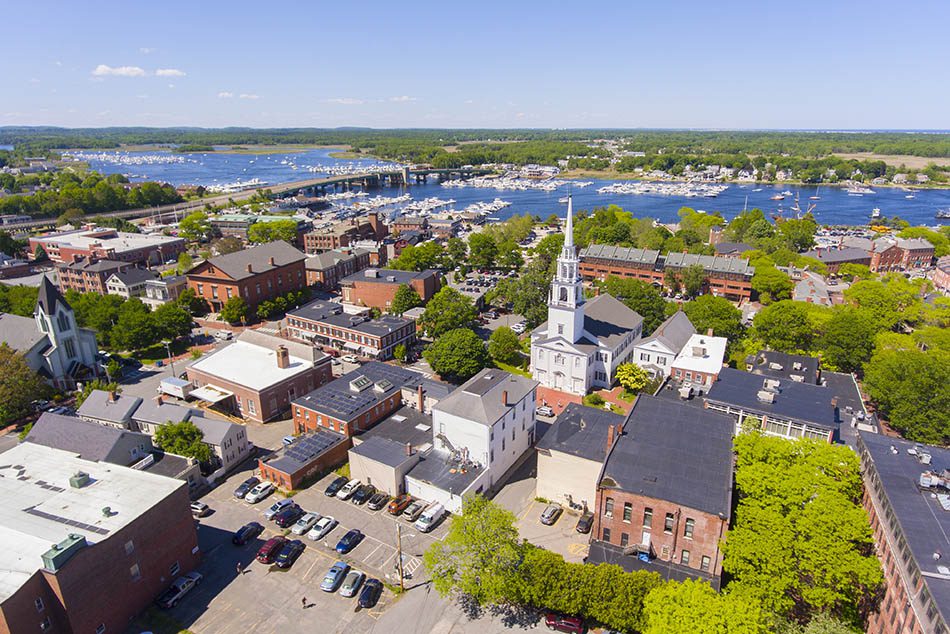 10% total program discount when you bundle our Home Protection Plan with our mosquito and tick application plan