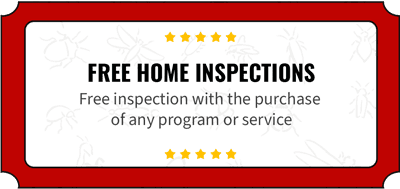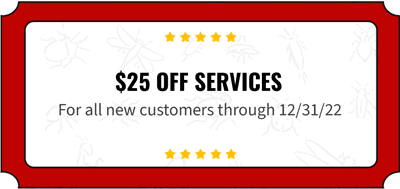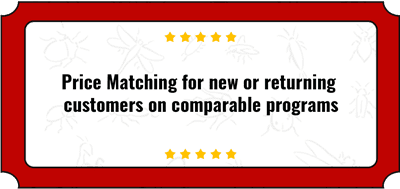 Protect your home from pesky fall invaders
Schedule a consultation today with one of our pest pro experts.
Ladybugs
Boxelder bugs
West Conifer seed bugs
Brown Marmorated Stink Bugs
Cluster flies
Mice/Rats
As the weather gets colder, many crawling bugs and rodents look for a warm place to nest. Unfortunately, your home is the perfect target. These pests can not only damage your property, but also spread diseases. A pest control service can protect your home from these invaders and help keep your family safe and healthy.
If you have or suspect you have a rodent problem, contact us at Cornerstone Pest Control and we will be glad to work with you to set up a plan to protect your family and property from these unwanted guests!
Contact us today to find out how you can waive your inspection fee!
For estimates or questions about our services, please fill out the form below. We look forward to talking with you soon!
5.0 ★★★★★ Cornerstone Pest Control LCC
★★★★★
Glenn was great he showed up on time, was very informative, and solved the rodent problem.
– Paul Lanouette
★★★★★
We had a pestering rodent infestation for the past month, and our attempts to bait them were an utter failure.
– Dipu Deshmukh
★★★★★
Sydney in the office was an absolute pleasure and was able to get someone out to our ground wasp problem the same day.
– Tom Jones
★★★★★
Cornerstone was by far the most pleasant and speediest response I received – and since the wasps were coming into our bedroom, speed was of the essence!
– Karen Graves
★★★★★
Cornerstone is the most responsive and thorough company I have ever seen. I would highly recommend them!
– Margaret Bishop
★★★★★
Our technician Glenn is always polite, personable and extremely thorough with his applications. We are very pleased with the service we receive from Cornerstone!
– Douglas Taylor
★★★★★
"Great Company will continue
to use !"
– Brad Davis
★★★★★
"Always professional and leaves
us highly satisfied"
– Louisa Howell