Are you concerned about ticks and mosquitos on your property? Call Cornerstone Pest Control for help. Ticks can be most prevalent as the weather gets warmer. If your yard is near the woods or anywhere there is low vegetation, tall grass, bushes, or leaves, there is a possibility that ticks can pose a problem. Mosquitos are also a nuisance throughout the spring and summer and can be controlled by scheduling periodic pest control treatments from the professionals at Cornerstone Pest Control.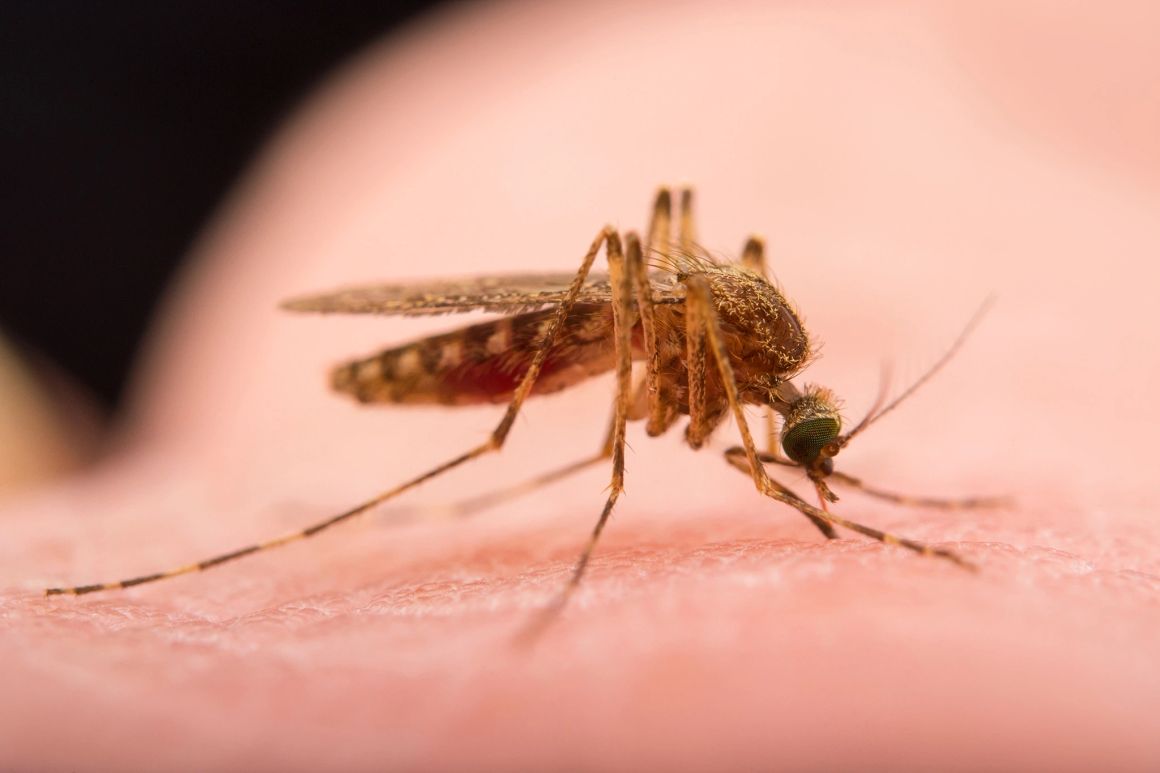 Residential Mosquito Treatments
Mosquitoes are more than just an annoying nuisance. They can carry and spread a variety of serious diseases. Mosquito control solutions from Cornerstone Pest Control provide protection for you and your family against these dangerous pests.
Our experienced professionals use proven techniques to reduce the mosquito population on residential properties. We target mosquito breeding grounds, eliminate potential food sources and use a specialized residential mosquito treatment to reduce the population of mosquitoes in your yard.
Get peace of mind knowing that our residential mosquito treatment is designed to keep you and your family safe from these pests.

Residential Tick Treatments
Ticks can cause very serious health risks for your family, pets, and property. These are not the kind of pests that you want to ignore. Cornerstone Pest Control provides residential tick control services to protect your loved ones from these pests and the diseases they carry.
Our experienced professionals will inspect your yard and perimeter, apply residential tick treatment products, and take other measures to ensure protection against ticks. With our residential tick control services, you can rest assured that your family, friends, pets, and residential property are safe from these hazardous and dangerous pests. Take hold of the situation now.
Contact Cornerstone Pest Control for residential tick treatments.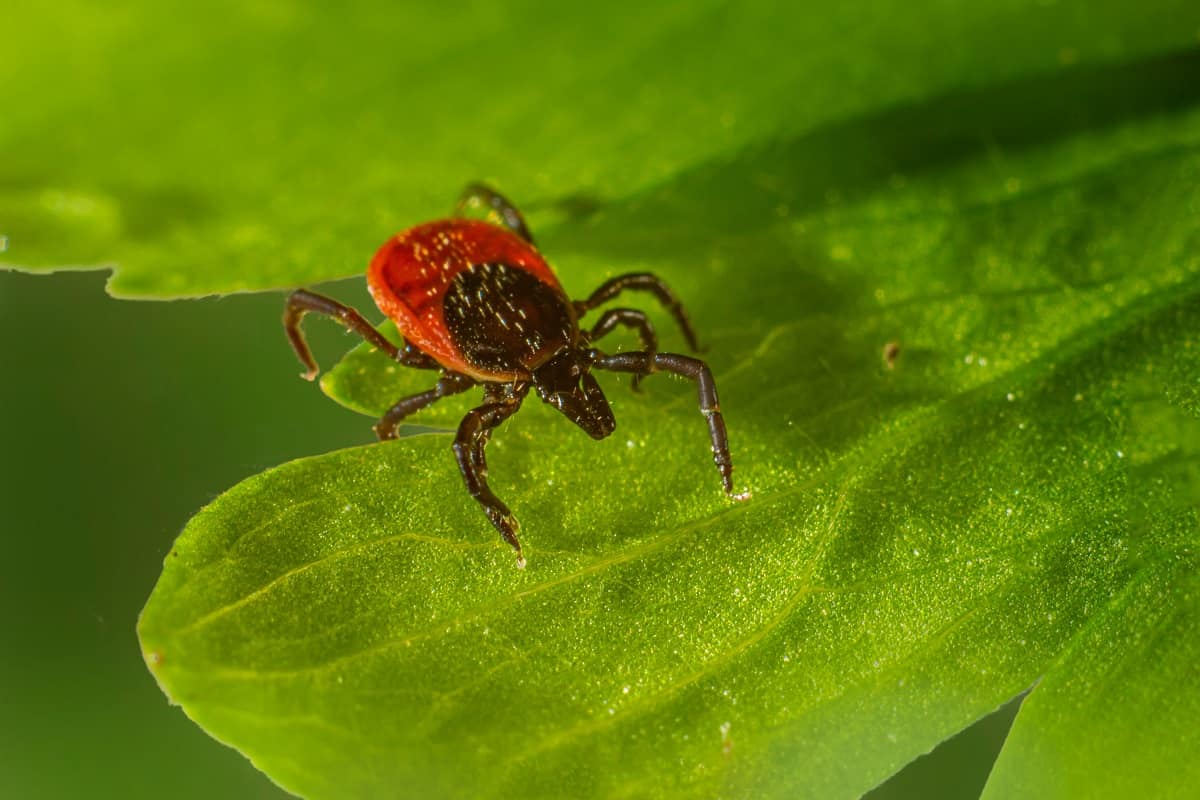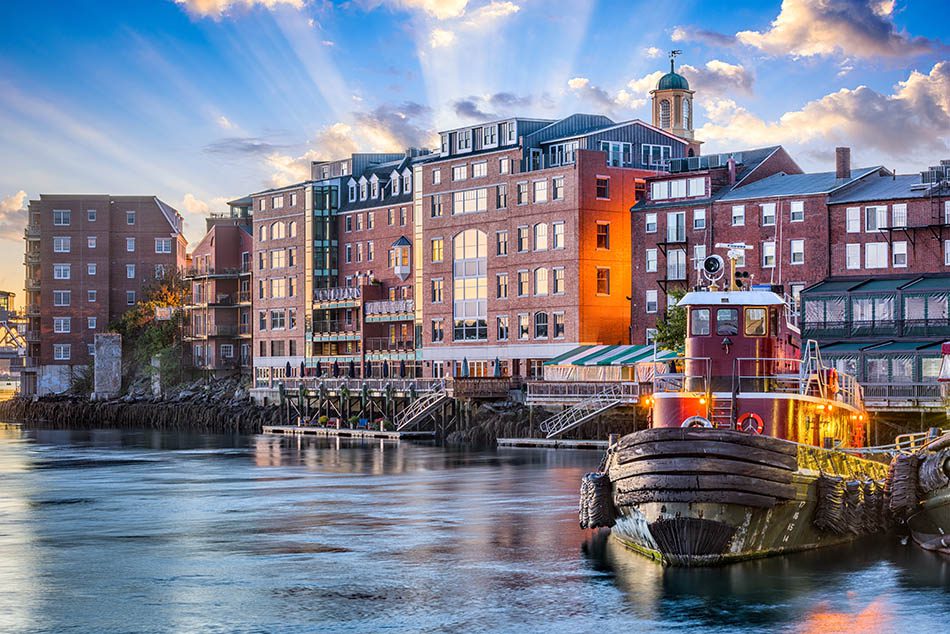 New Hampshire
Rockingham County, serving the towns of:
Atkinson, Auburn, Brentwood, Candia, Chester, Danville, Deerfield, Derry, East Kingston, Epping, Exeter, Fremont, Greenland, Hampstead, Hampton, Hampton Falls, Kensington, Kingston, Londonderry, New Castle, Newfields, Newington, Newmarket, Newton, North Hampton, Northwood, Nottingham, Plaistow, Raymond, Rye, Salem, Sandown, Seabrook, South Hampton, Stratham, Windham
Strafford County, serving the towns of:
Hillsborough County, serving the towns of: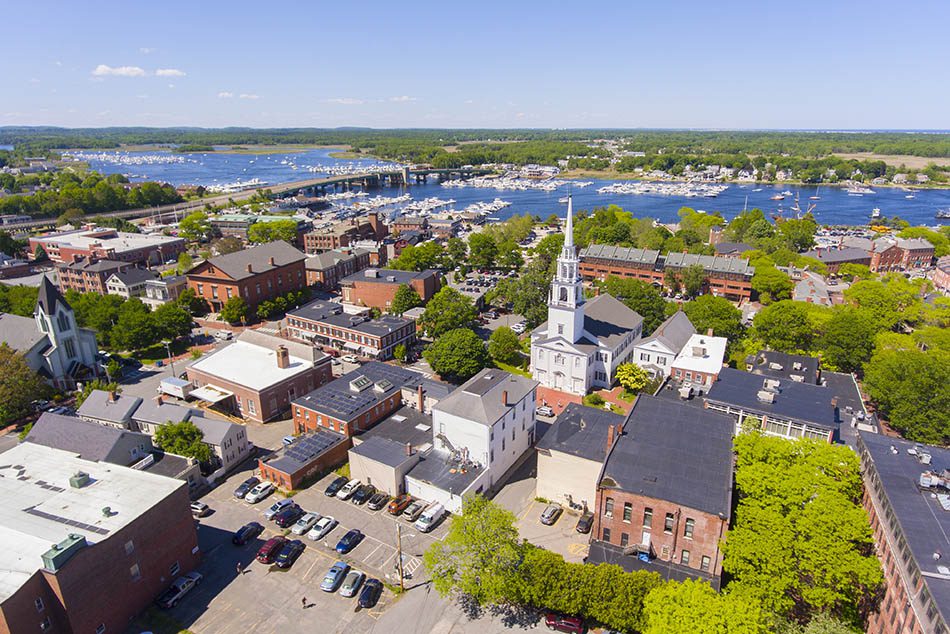 Massachusetts
Middlesex County, serving the towns of:
Essex County, serving the towns of:
Amesbury, Andover, Beverly, Boxford, Danvers, Essex, Georgetown, Glouchester, Groveland, Hamilton, Haverhill, Ipswich, Lawrence, Lynn, Lynnfield, Manchester by the sea, Marblehead, Merrimac, Methuen, Middleton, Nahant, Newbury, Newburyport, North Andover, Peabody, Rockport, Rowley, Salem, Salisbury, Saugus, Swampscott, Topsfield, Wenham, West Newbury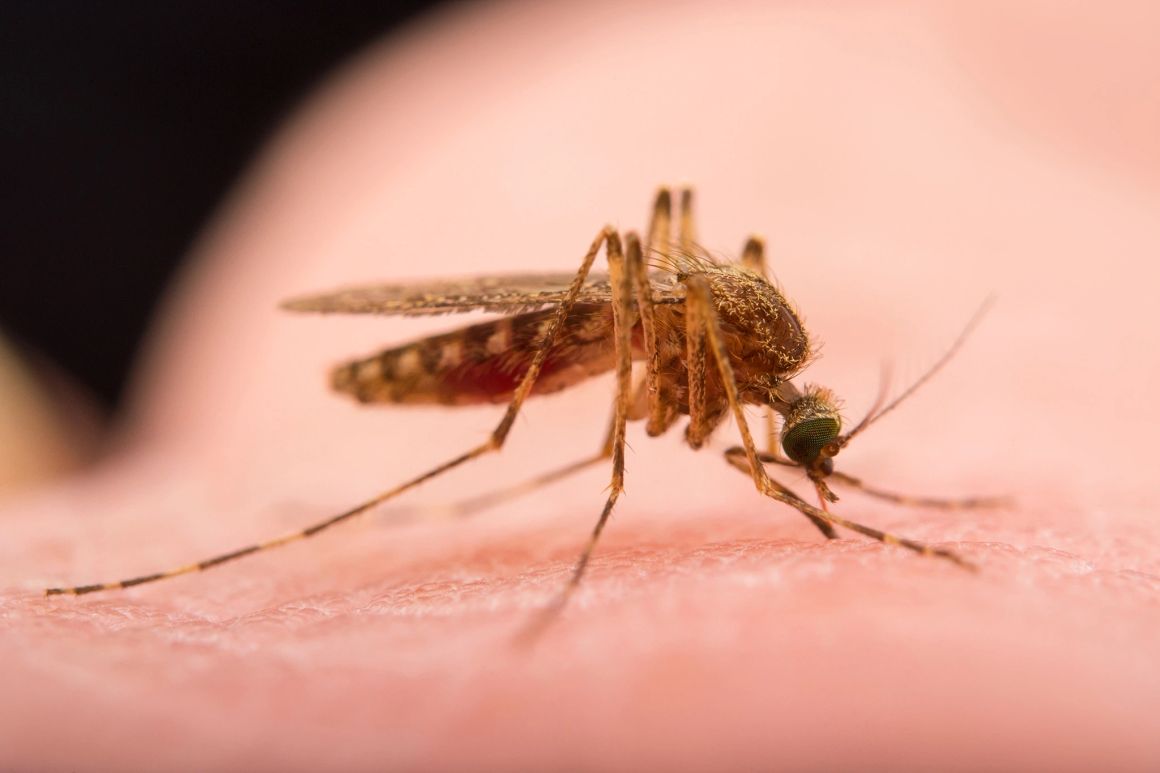 50% off your last mosquito/tick service for all seasonal programs
Must sign up by June 1st to August 1st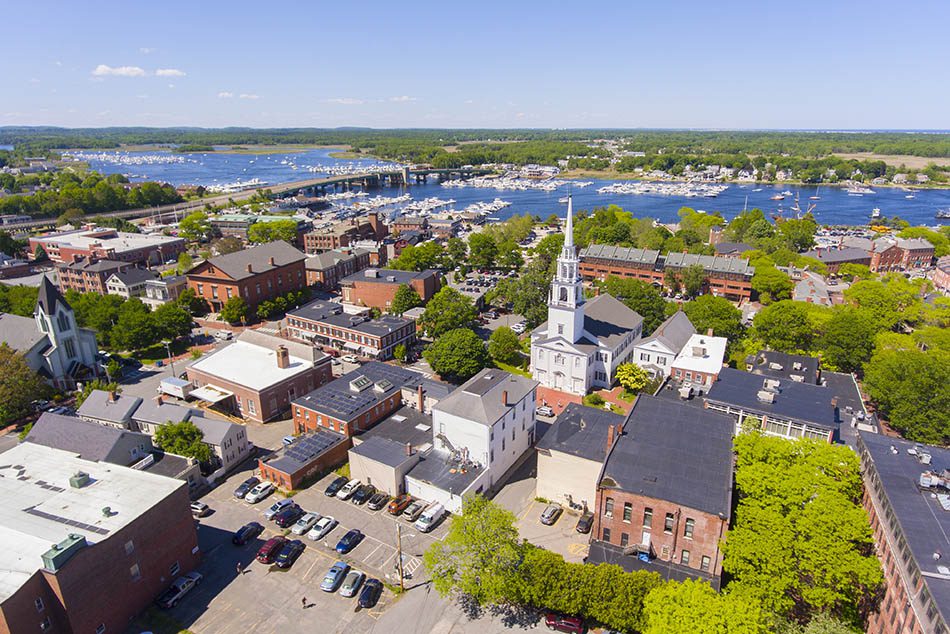 10% total program discount when you bundle our Home Protection Plan with our mosquito and tick application plan
5.0 ★★★★★ Cornerstone Pest Control LCC
★★★★★
Great service!
– David & Karen Goldberg
★★★★★
Josh was super-knowledgeable, responsive & courteous!
– David Corey
★★★★★
Josh is the best. Genuinely cares about the service he provides. Thorough, reliable and professional. I couldn't be more satisfied with the commitment to quality service from him and this company.
– Margaret Bishop
★★★★★
Once again my house feels very safe after careful inspection by Josh H. We got the mice problem GONE!!!!!
– Kathy Peterson
★★★★★
Very professional and through, explained everything he was doing.
– Paul Melanson
★★★★★
Awesome detailed explanations and enthusiastic to answer my questions. This included the original consolation and the day of the service. I really felt like I was being 'taken care of' and trusted that I picked the right company to handle my problem. He also went out of his way to put my worries at ease regarding termites which can be the scariest pest to deal with as a homeowner. I will definitely be a repeat customer!
– Nicole Belanger
★★★★★
Josh gave our home a thorough inspection and freshened bait as needed. This was all done with good cheer and thoughtful analysis. Well done. Please give him a raise.
– Michael Lohmeier
★★★★★
Hey Josh! I'm sorry I thought I heard the door. We appreciate you so much! I hope you are doing well.
– Dustin Pritchett
★★★★★
Josh is friendly, professional & thorough. We highly recommend him & Cornerstone!
– Louise Tunnell
★★★
Josh always does a great job. It was short notice and still he got the spraying done before Greek Easter. Thank you! Also thanks to the office staff for helping make this happen!!!
– Ann Routos
★★★★★
Both technicians were thorough and fulfilled my questions and concerns.
– Paul Asloglou
★★★★★
Both techs were thorough and met all my concerns!!
– Paul Asloglou
★★★★★
Josh explained what he was going to do. He was wonderful and knew what he was talking about.
– Irene Hathaway
★★★★★
very informative, answered all my questions and very pleasant.
– Claudia Landers
★★★★★
Excellent service and very thorough regarding what he was going to do. Very happy with the service.
– Jeff Burgess